Free and fun! Draw with friends, watch videos, and share your passion for Animé. Thursdays, 3:30 t...
Stay after school on Tuesdays for Robotics Club. We're building small robots AND electronics from k...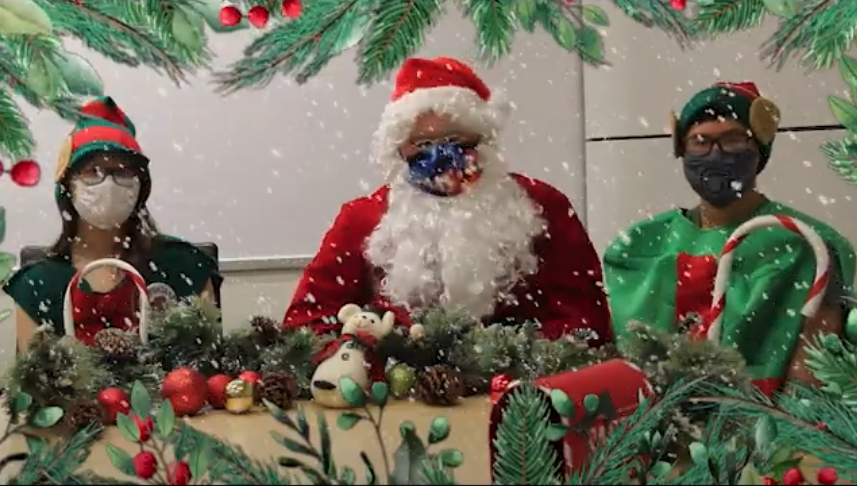 To all the boys and girls in the Bering Strait Region, Did you know you can still write Santa Claus...