Tomorrow is Picture Day! Send your kids to school dressed their best. :-) The photographer will take pictures for the community from 4pm to 6pm at the school.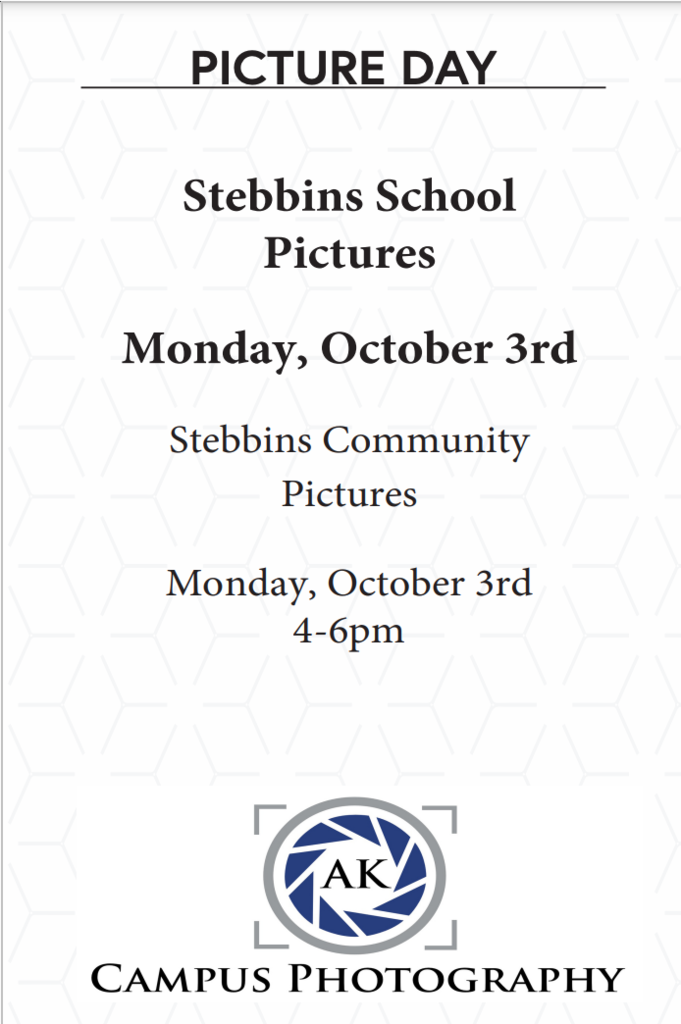 Stebbins Marketplace starts in 45 minutes! Come on down and BUY ~ SELL ~ TRADE!! We're in the MPR - if you have stuff to sell, you can come set up now.

1:00 PM release tomorrow (Friday) 
for
 all students. Training for staff.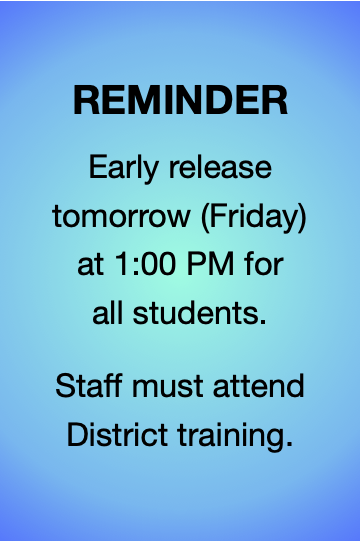 This coming Monday is Picture Day! Send your kids to school dressed their best. :-) The photographer will take family pictures from 4pm to 6pm at the school.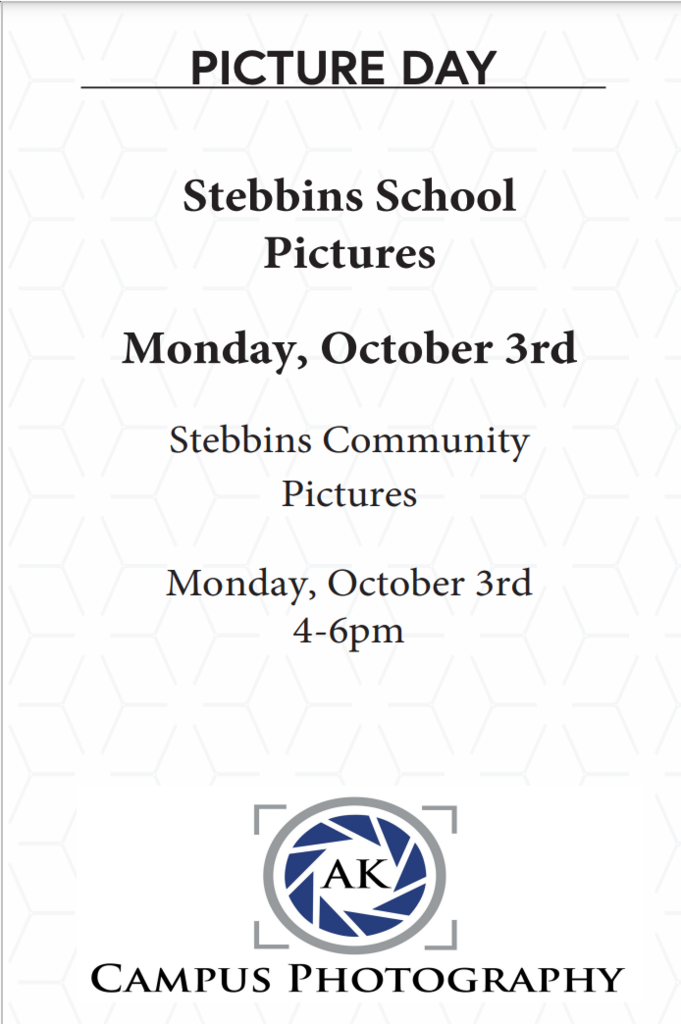 Stebbins Families - We will have a 1:00 PM early release this Friday, 9/30, for all students. Staff are required to attend a mandatory District training at 1:30.

When a child has no-one in their family who can advocate for their educational needs, the school will appoint an "Educational Surrogate Parent." This is an unpaid position / volunteer position. WHAT is an EDUCATIONAL SURROGATE PARENT? The Surrogate Parent helps the education team make educational decisions. Historically, we have been very lucky in Stebbins. If a child's parents are not available for educational consultations, there is usually an aunt, uncle, or grandparent who comes and advocates for the student's educational needs. A child's relatives or guardian do not need training to step into the roll of a students Educational advocate. Annually, the Bering Strait School District provides training for anyone willing to volunteer to help a student who has no mother, father, aunt, uncle, grandparents, etc. The volunteer advocates for the student's educational needs. The school district office provides training. If you are interested in volunteering to become an Educational Surrogate Parent, please come to the surrogate parent training: FRIDAY, October 7, 2022 @ 2:30 p.m. at Tukurngailnguq School – Room 138. If you cannot attend, but still wish to be trained, please call the BSSD Special Education Department at (907) 624-4278 and ask for the Special Education Director. For more information about the meeting in Stebbins, please review the attached flier and/or contact Linda Schipman at
linda.schipman@wbb.bssd.org
or 907-934-3041

Cheerleading practice on Saturday will start at 3:30 PM.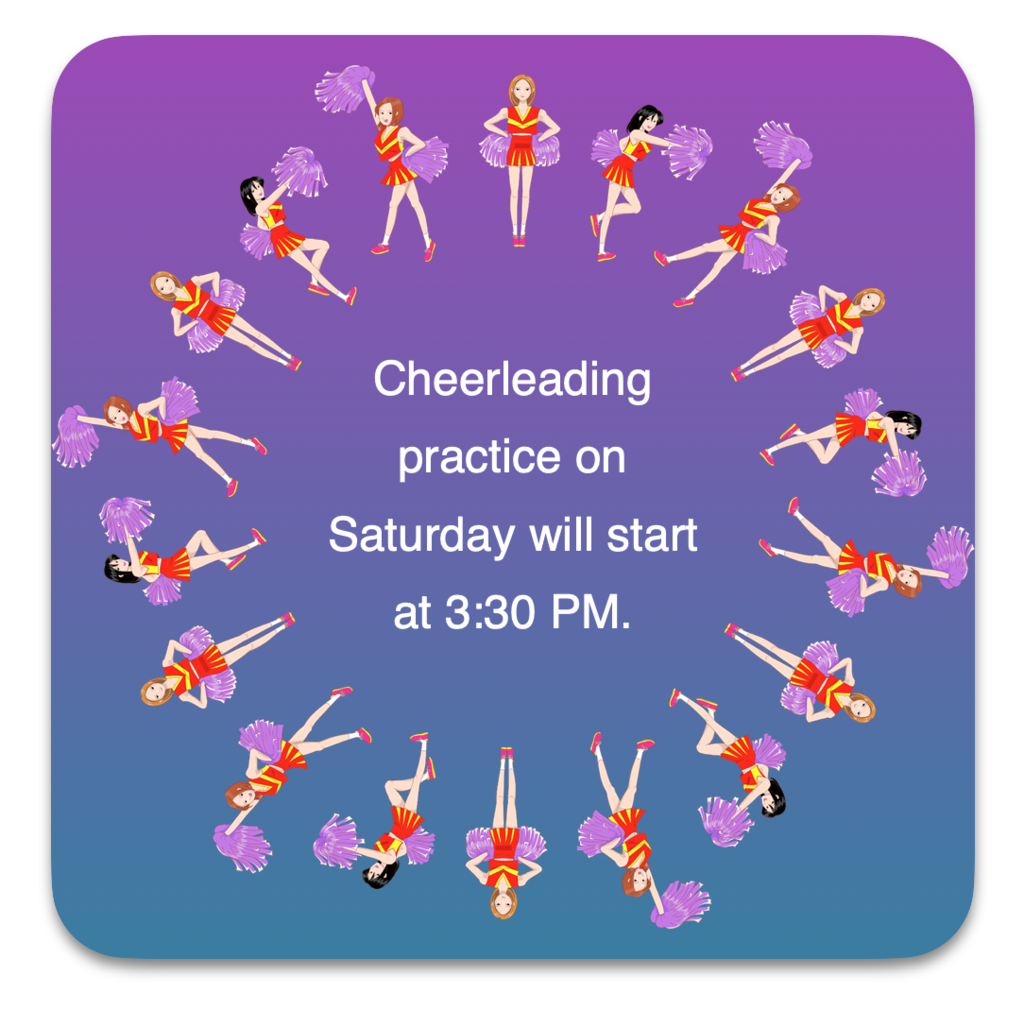 "If you want peace, work for justice," said Pope Paul VI in 1972.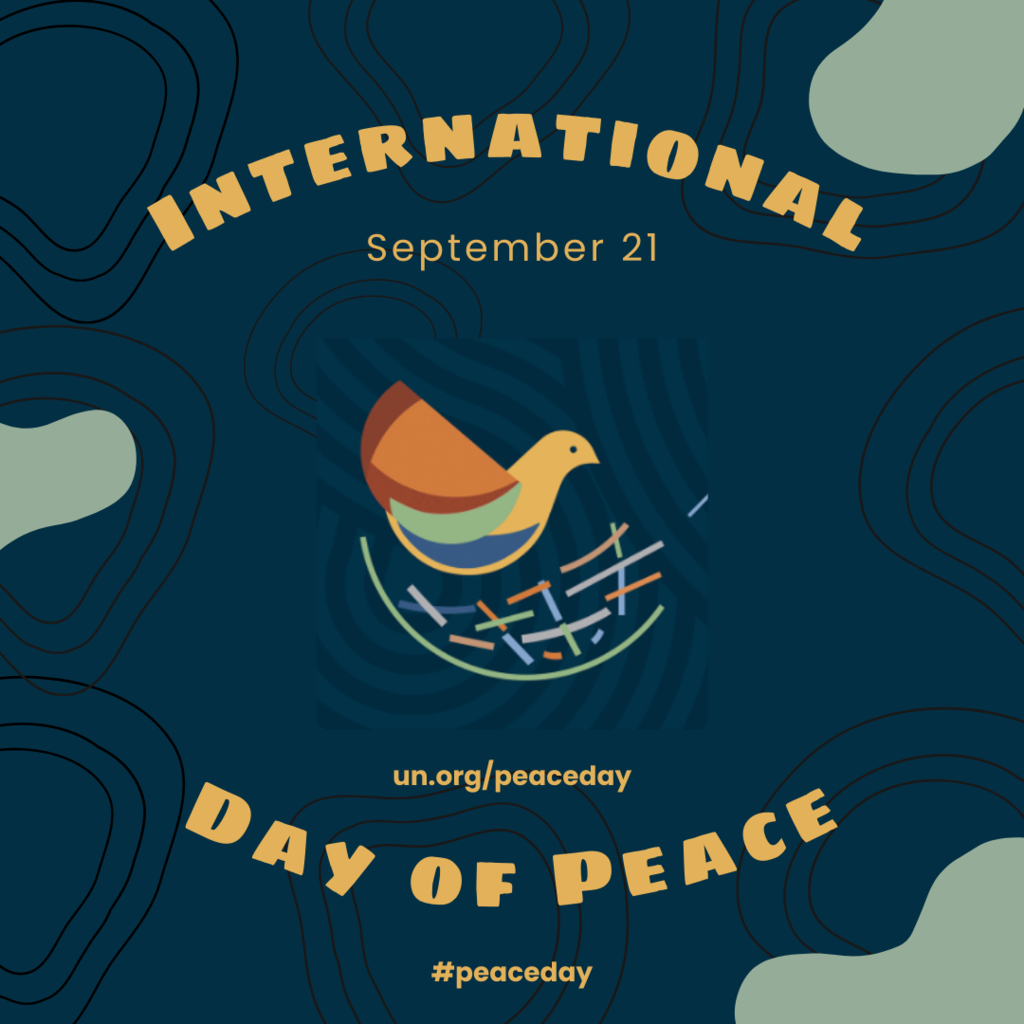 School will be open tomorrow, Wednesday, for students and staff.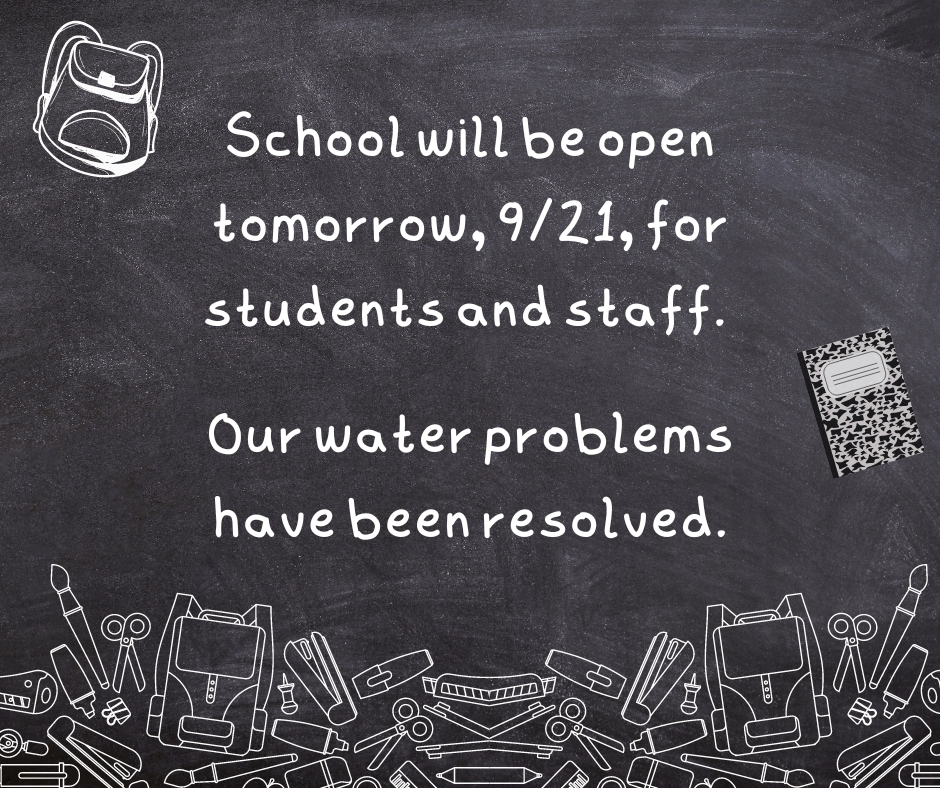 School will be closed again tomorrow, Tuesday. Unfortunately our water system was damaged during the storm; we are awaiting parts for the repair. We will have volleyball practice at 2:30 and cheerleading practice at 4:00. The restrooms and sinks will be turned off, so bring a water bottle and plan your bathroom breaks for before and after practice.

Many thanks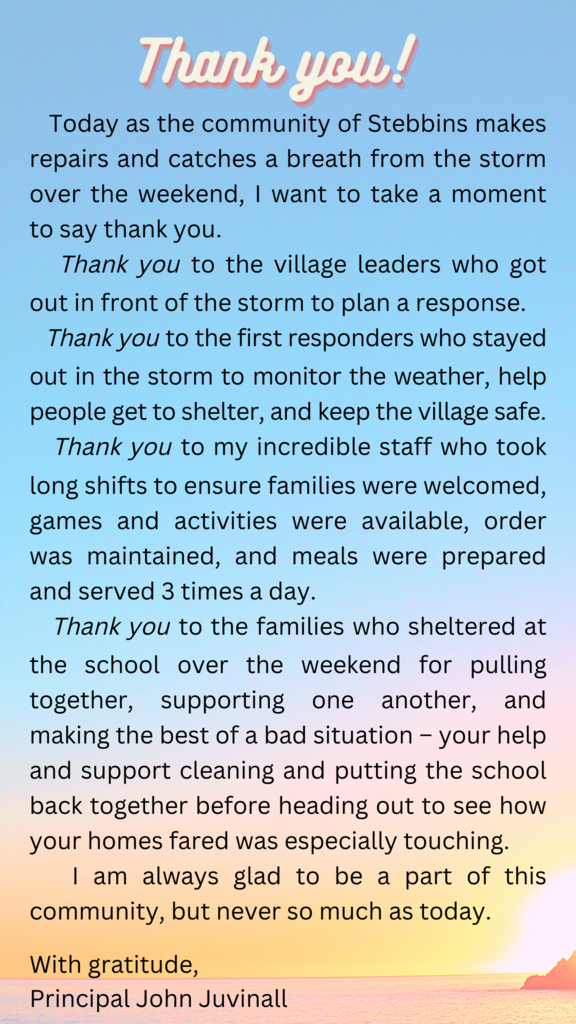 School will be closed today due to storm damage. We are making repairs and plan to be open as usual tomorrow, Tuesday, September 20.

We will open the school at 8pm to take in families and elders who need shelter. Younger single men will be housed at the IRA. Those under 18 and all students must come with an adult who will stay with them and help them be considerate of others. We welcome you.

The school is working with the city, and we are prepared to provide emergency shelter to the community for as long as needed to weather the upcoming storm. Right now the storm is predicted to arrive sometime after school gets out at 2:30 today. We will continue to monitor the weather and will send students home earlier if needed. Open gym is cancelled tonight. We'll send out updates as things change.

FREE Family Movie Night featuring "Luck" - Saturday at 7:30PM in the gym. We will sell popcorn at the concession stand. Bring your whole family! Doors open at 7.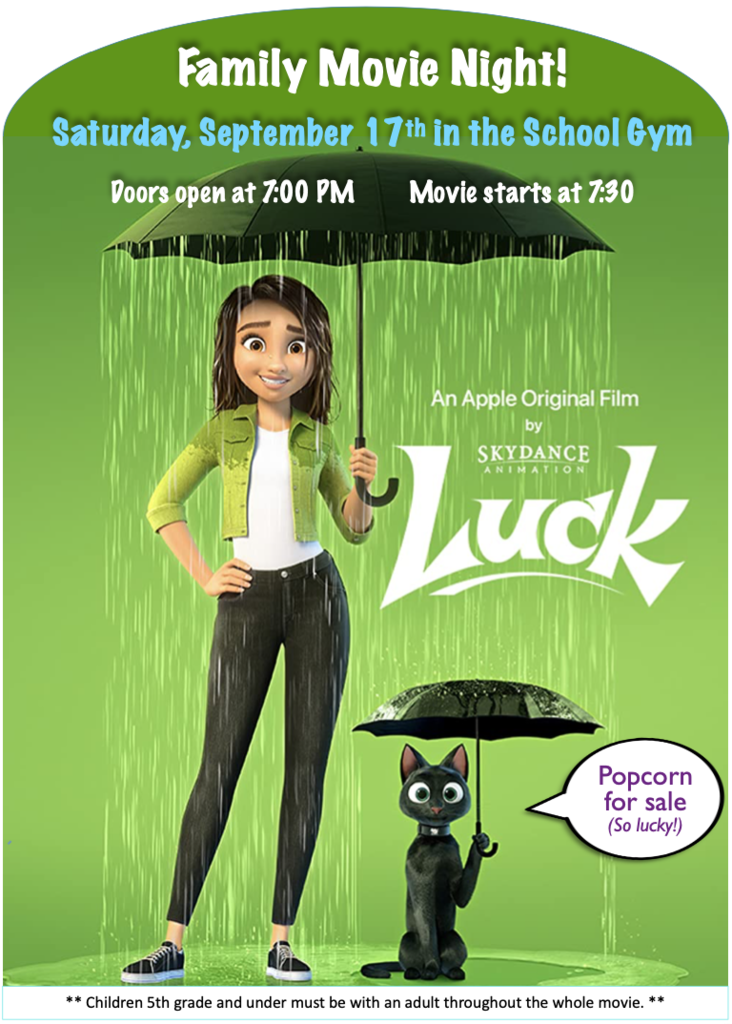 Celebrating workers across America.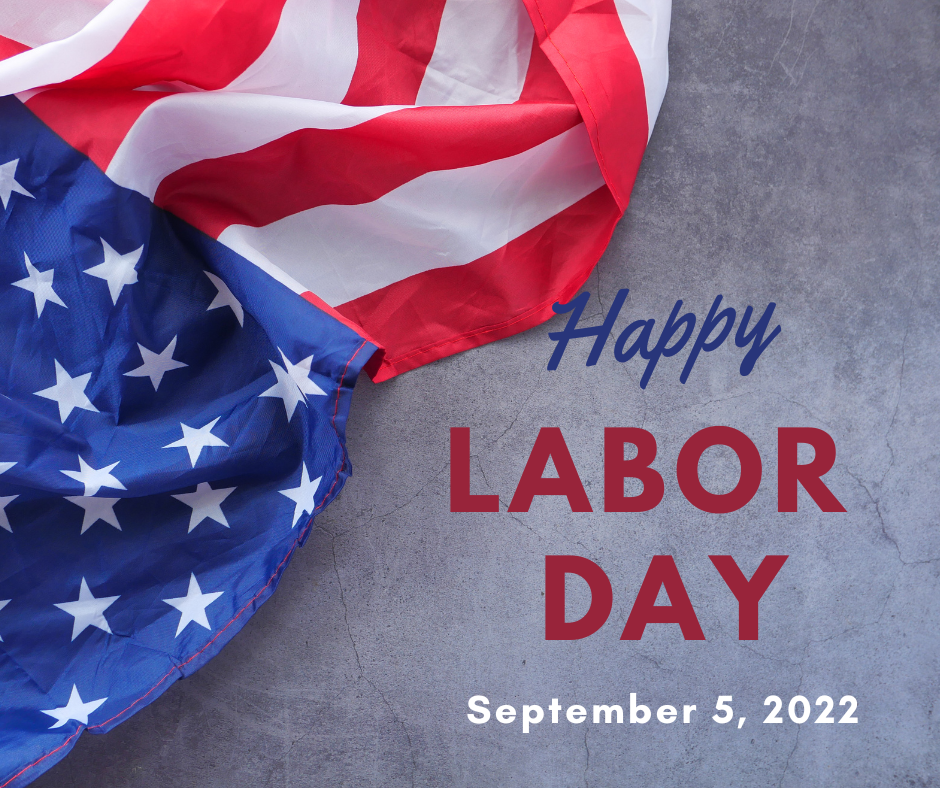 Bring your kids, and join us for fun, games, food, and treats!

Early out at 2:30 today.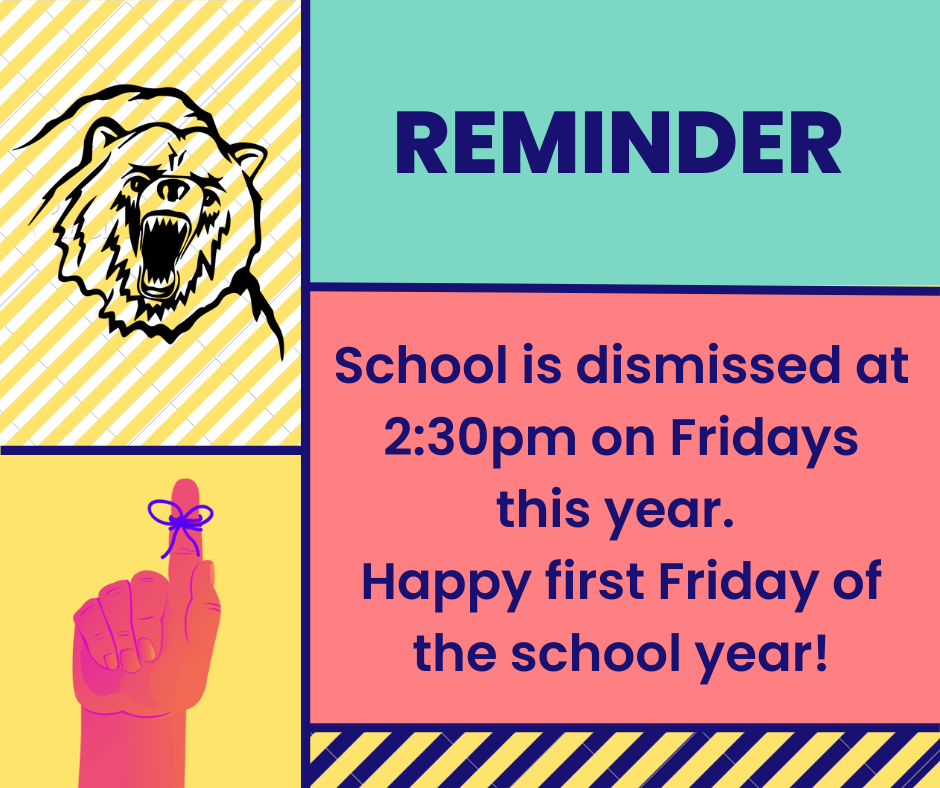 Women's Equality Day -- Celebrating women's achievements -- Recognizing the importance of women's work for democracy -- Calling attention to women's continuing efforts toward full equality.
https://nationalwomenshistoryalliance.org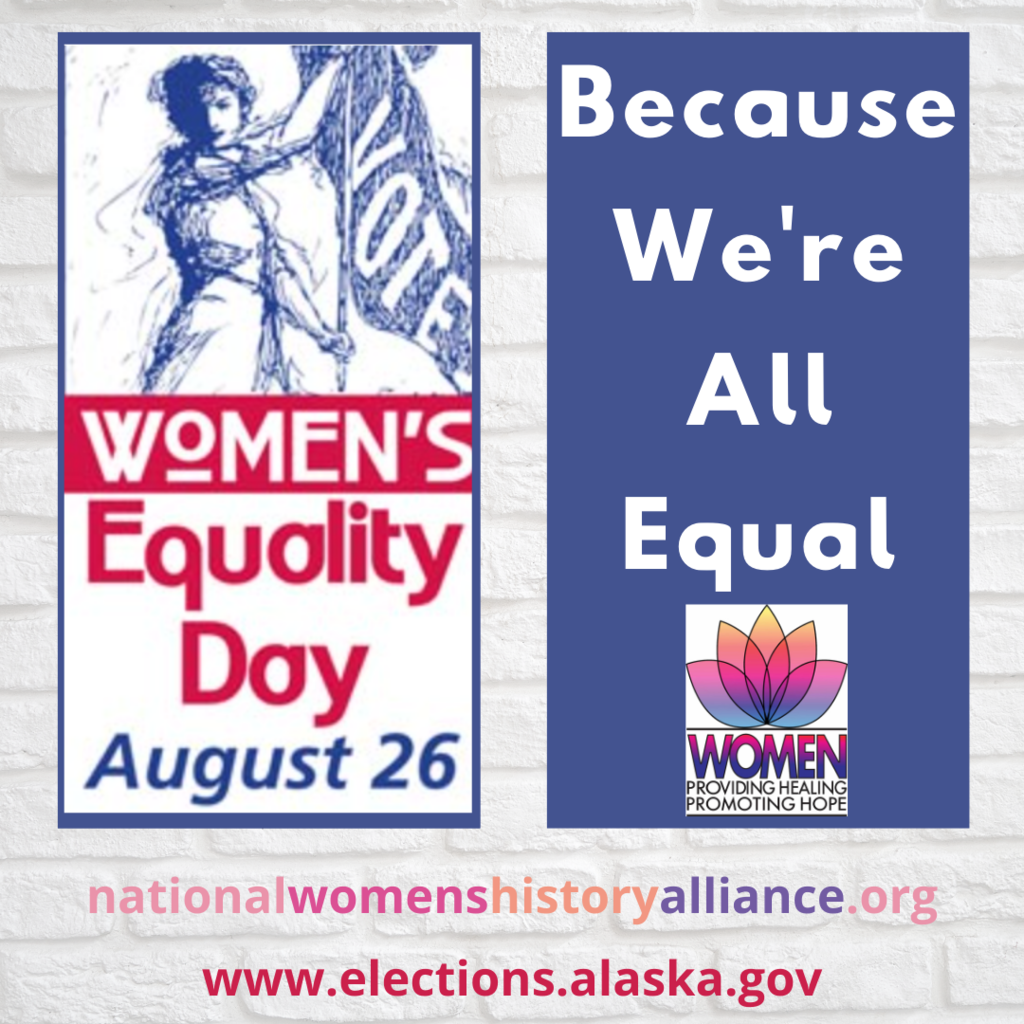 FIRST DAY OF SCHOOL -- Parents, bring your cameras and take a picture with your kids to remember the first day of the 22-23 school year! Doors open at 8:20 this morning. See you there!