Starting this Friday, November 11, students will be dismissed from school at 1:30 pm every Friday. The added time will be used for staff training. If you have questions please feel free to call the school and talk with the administration: 934-3041


Don't forget to VOTE! Your vote is one of the few things you can control in life.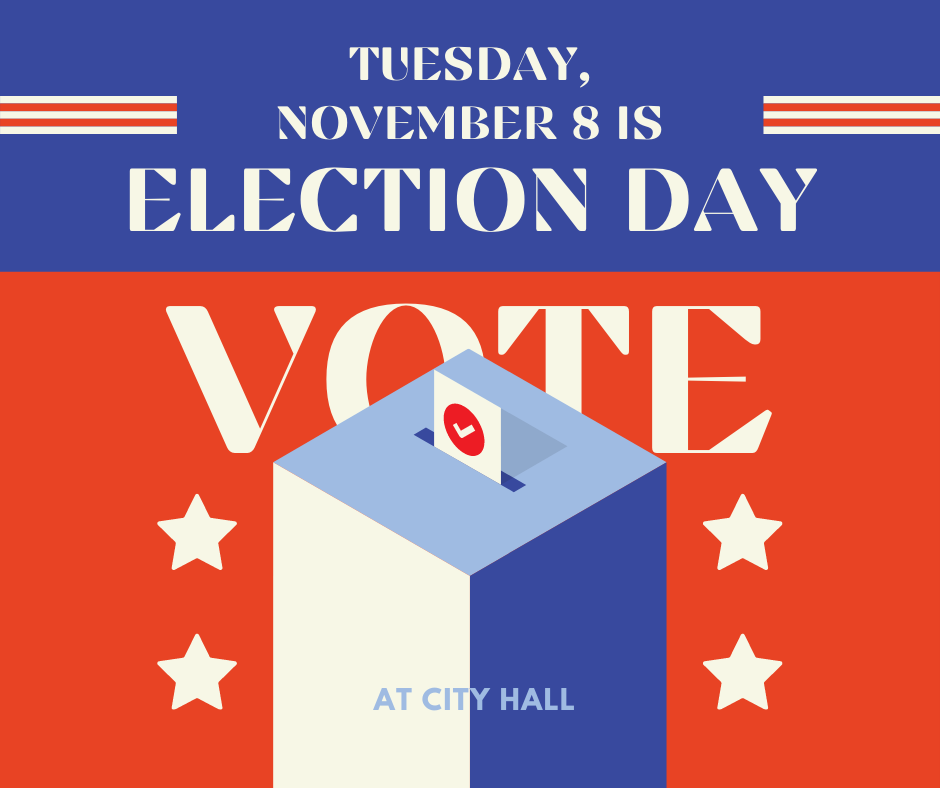 We have a lot going on this week! Check it out: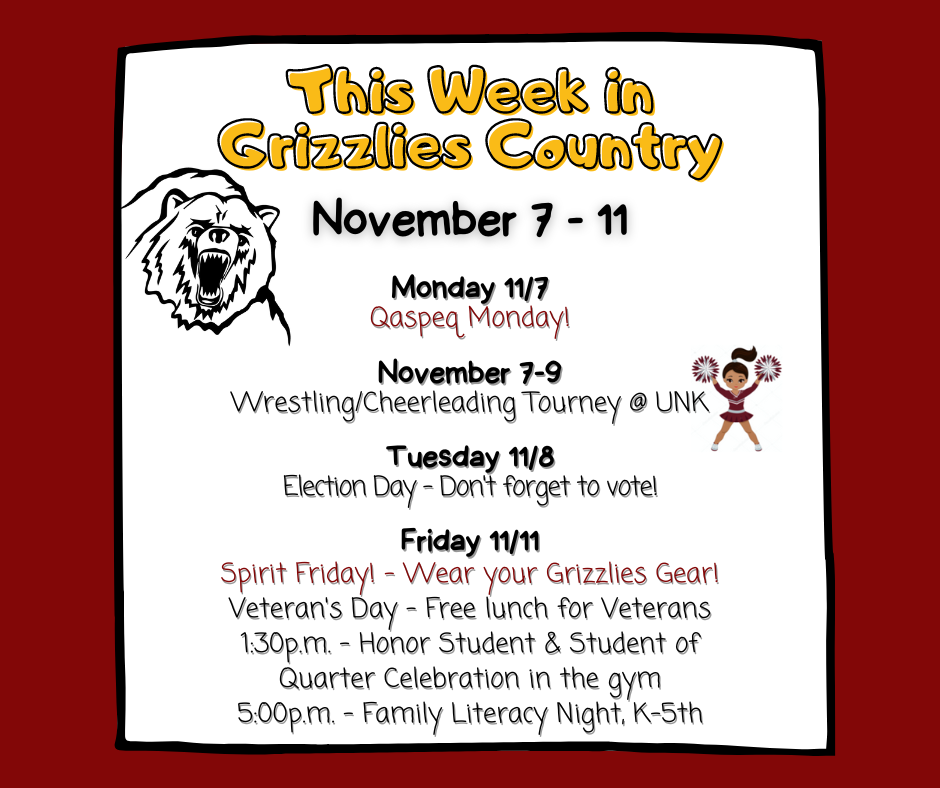 Set your clocks back 1 hour before you go to bed tonight!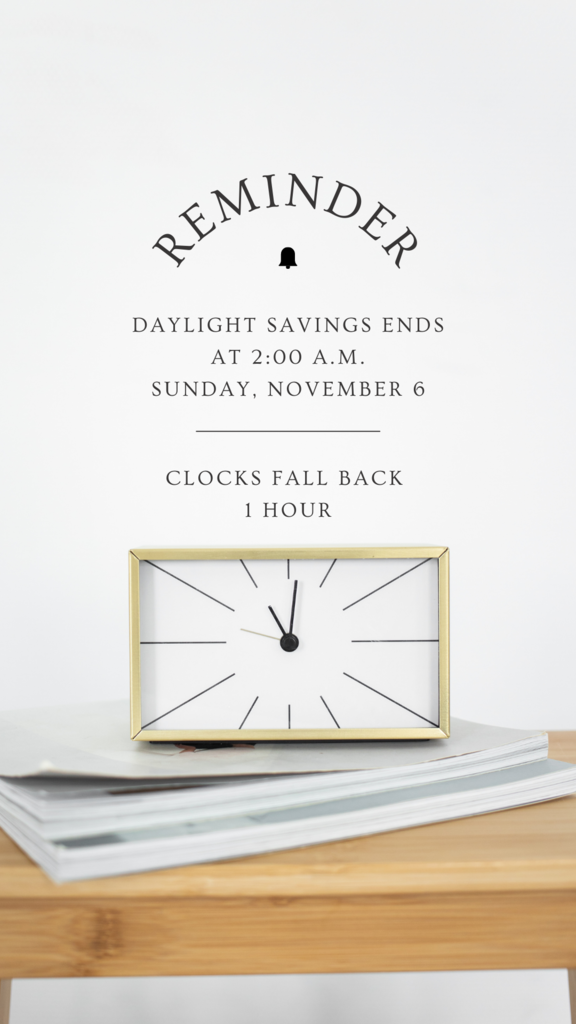 Here's what's coming up this week!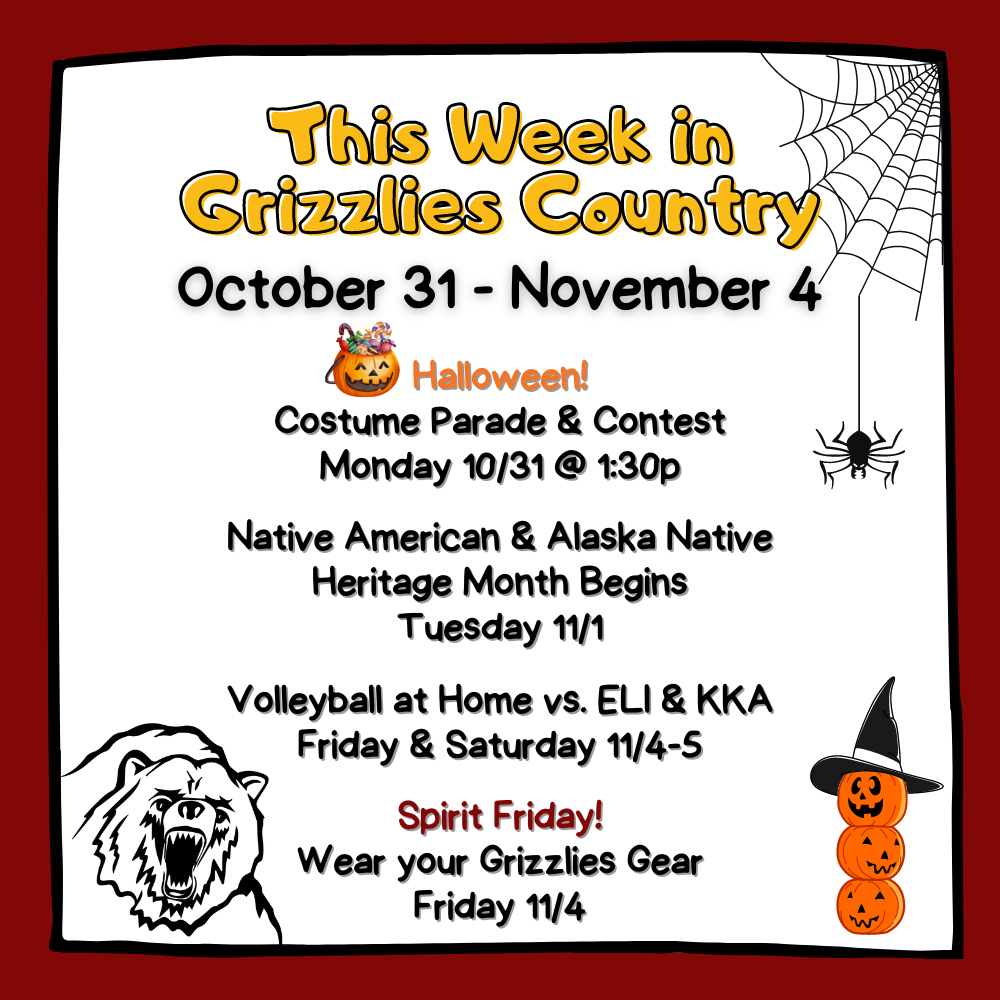 We hope you'll join us for some Halloween fun!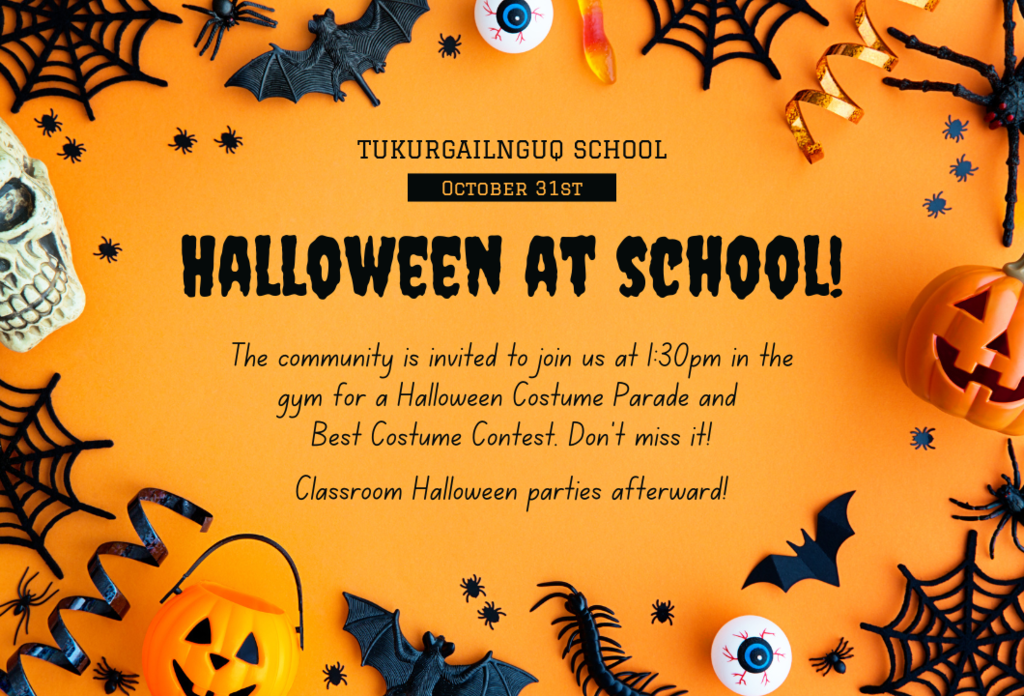 News from Norton Sound Health and the Stebbins Clinic.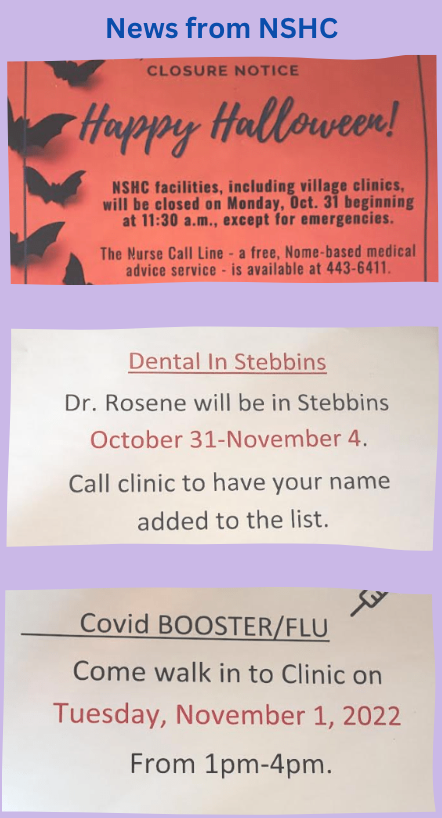 Elementary Curriculum Night tomorrow (Wednesday) at 5:00 PM for parents and guardians of grades K-5 students.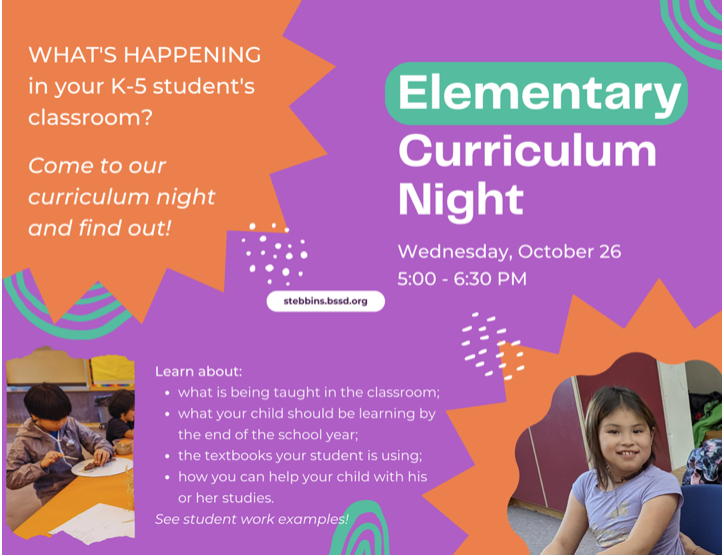 We have 2 new positions open in the Special Education department. Drop by the school and pick up an application in you are interested.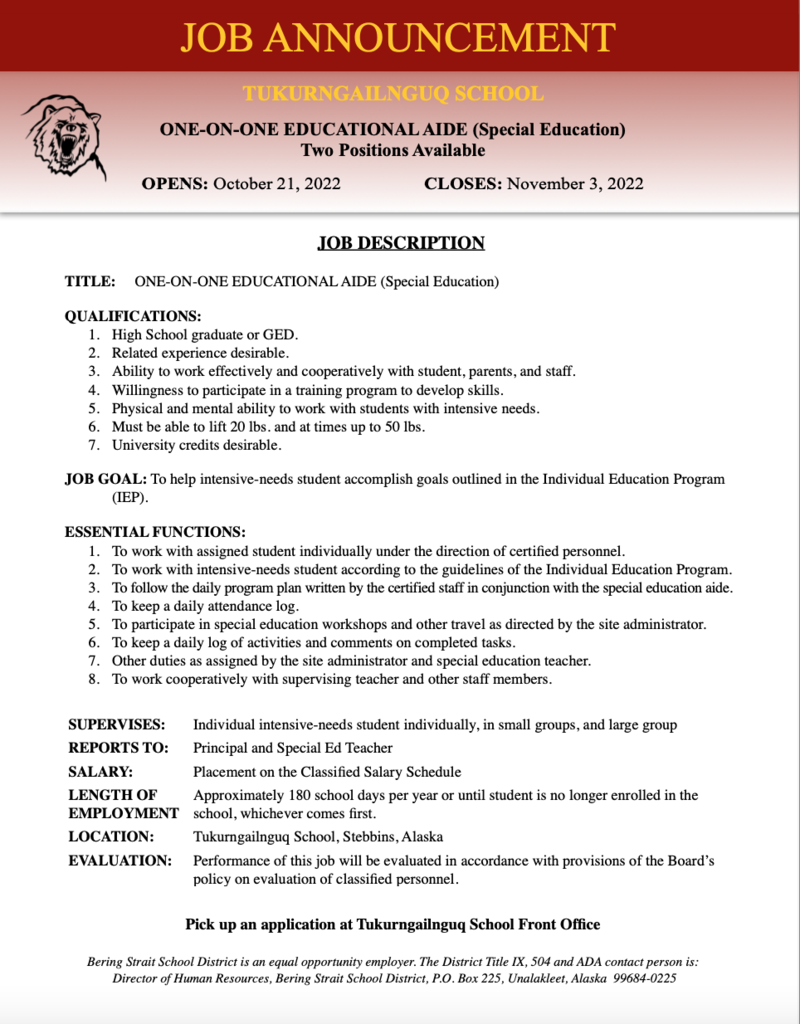 This week at school: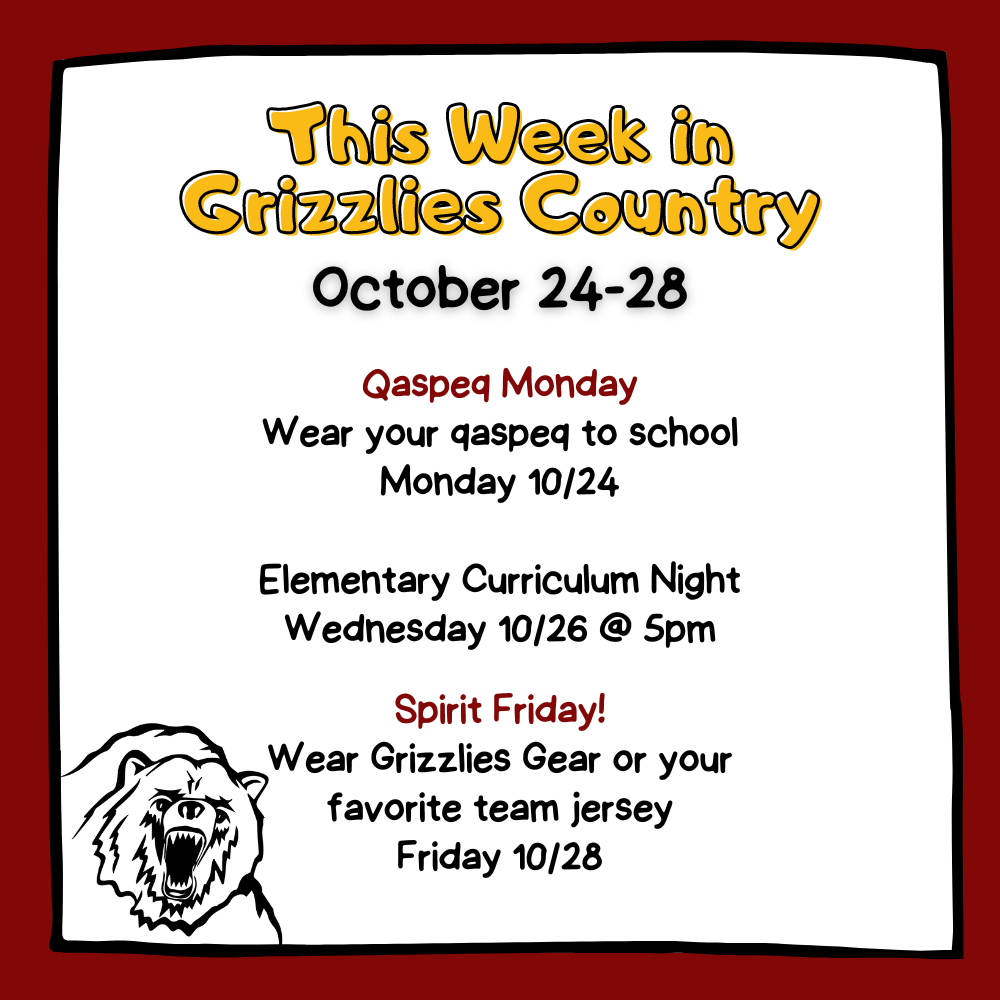 We're looking forward to meeting with you!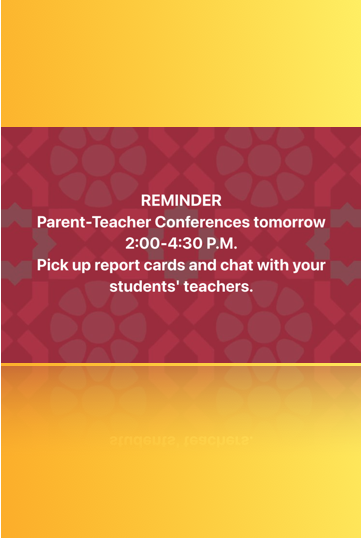 Reminder -- School will dismiss at 1:00 every day this week - 10/17-21 - and students will have homework packets for afternoon classes.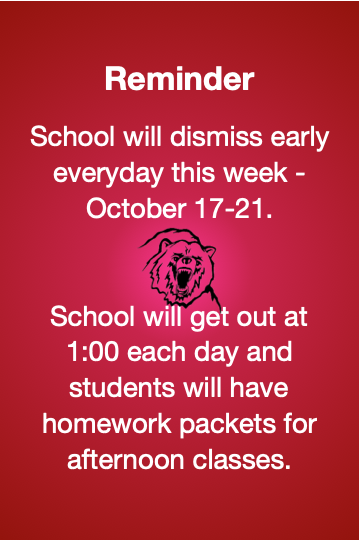 Today we remember the sacrifices and contributions of Indigenous peoples in the building of this country.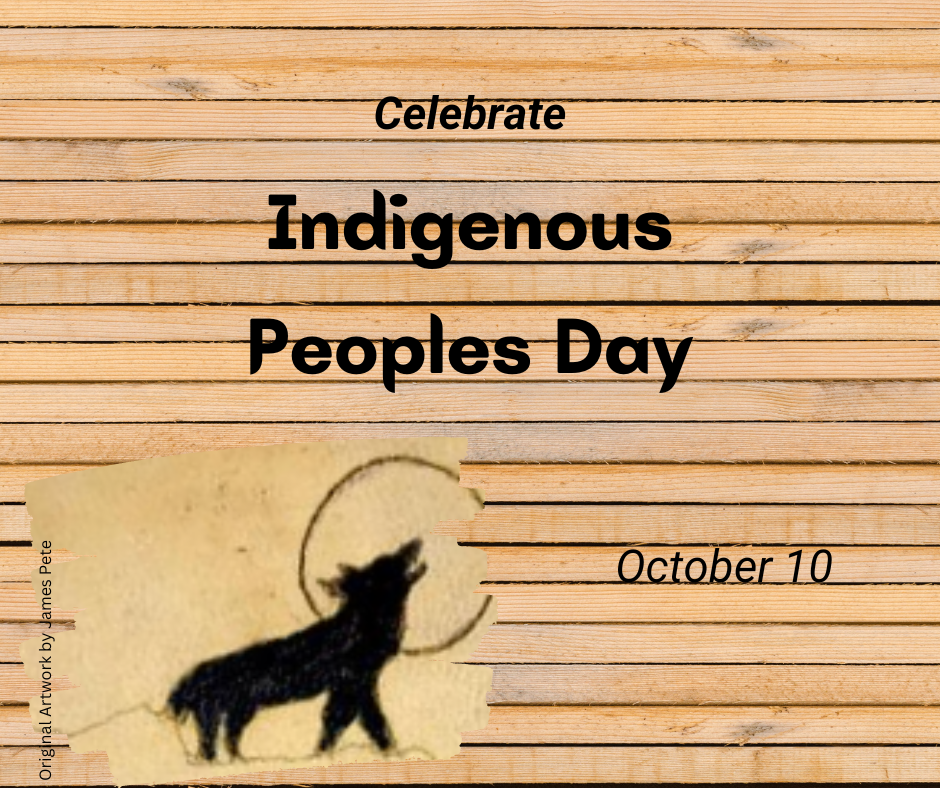 Until next year!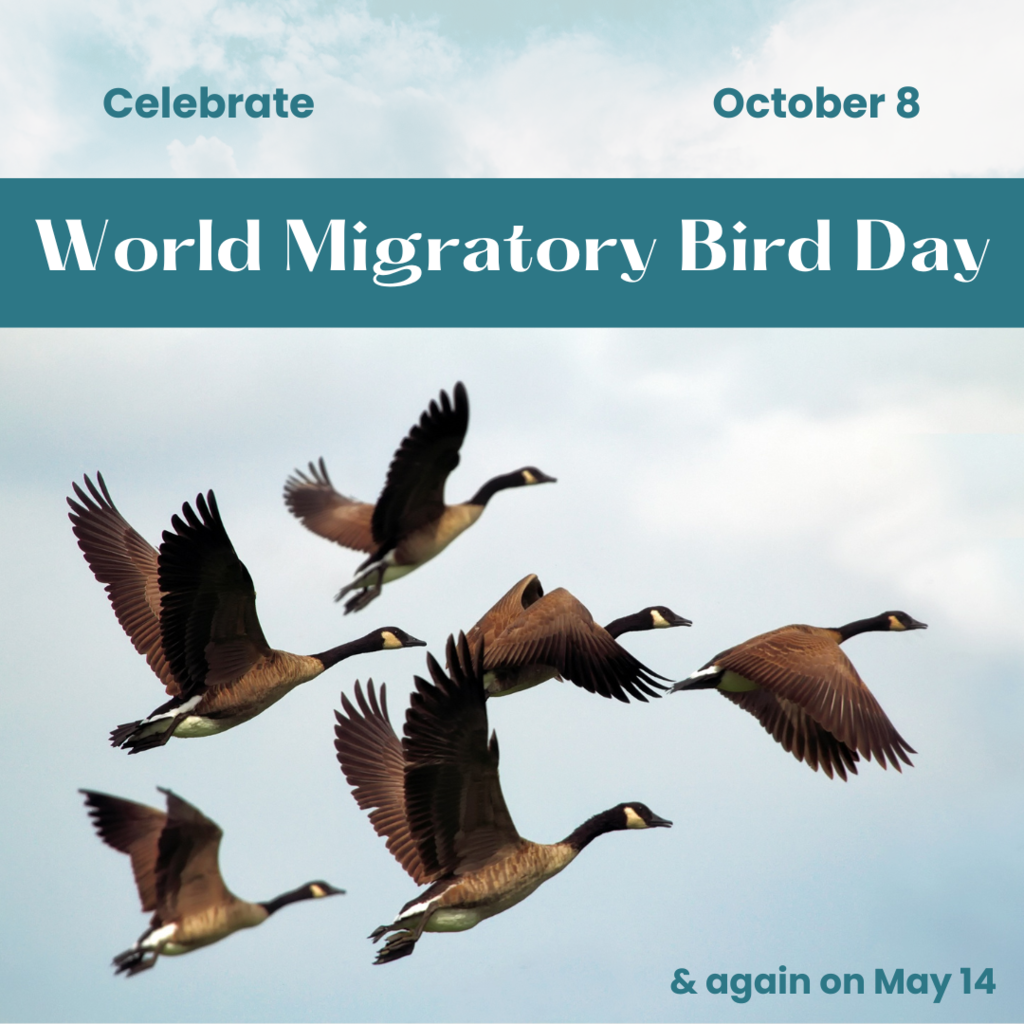 GOOD NEWS! We were just able to open the gym for tonight. High School will share the gym with Middle School until 10pm. Adults will have their normal time from 10 to 11pm.

NO OPEN GYM TONIGHT. Unfortunately we will have to cancel open gym. Thank you for your understanding.

Tomorrow is Picture Day! Send your kids to school dressed their best. :-) The photographer will take pictures for the community from 4pm to 6pm at the school.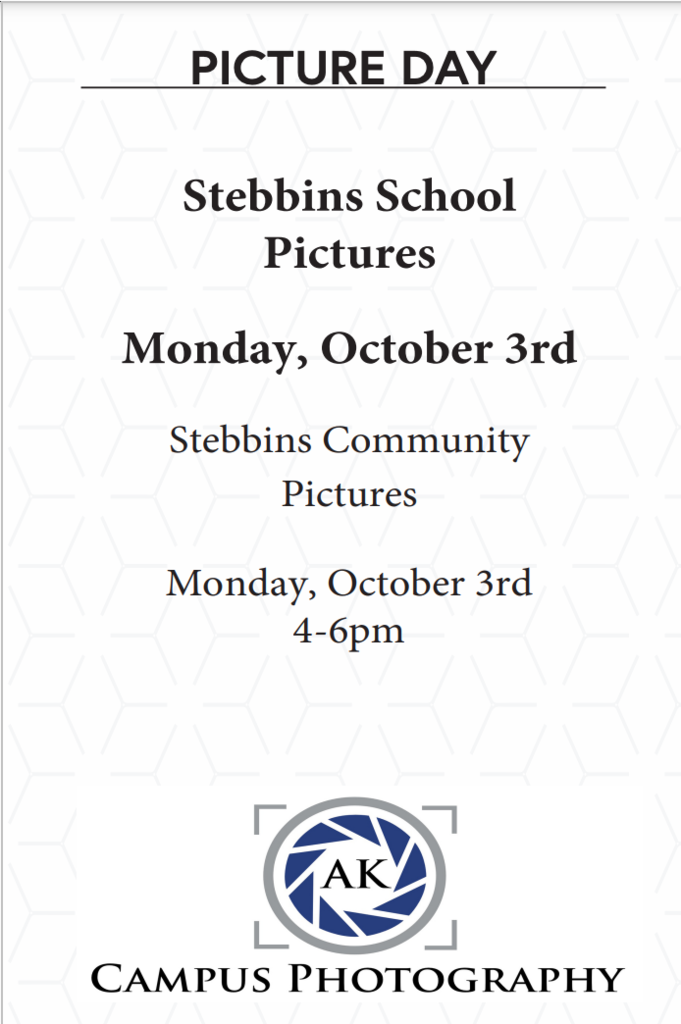 Stebbins Marketplace starts in 45 minutes! Come on down and BUY ~ SELL ~ TRADE!! We're in the MPR - if you have stuff to sell, you can come set up now.

1:00 PM release tomorrow (Friday) 
for
 all students. Training for staff.