Thanks to everyone who took part in our Open House this year. I had a fun time and really enjoyed parents coming and supporting the start of our school year. Thanks to all the staff who worked hard to make it happen. I look forward to starting school tomorrow!

REMINDER – Open House tonight at 5:30. Come when the doors open at 5:20 and enter a drawing for Early Bird door prizes! Grades 5 and under must be with an adult. Visit with your student's teachers and sign up for a library account to check out books!

Bring your talents with kids and sports!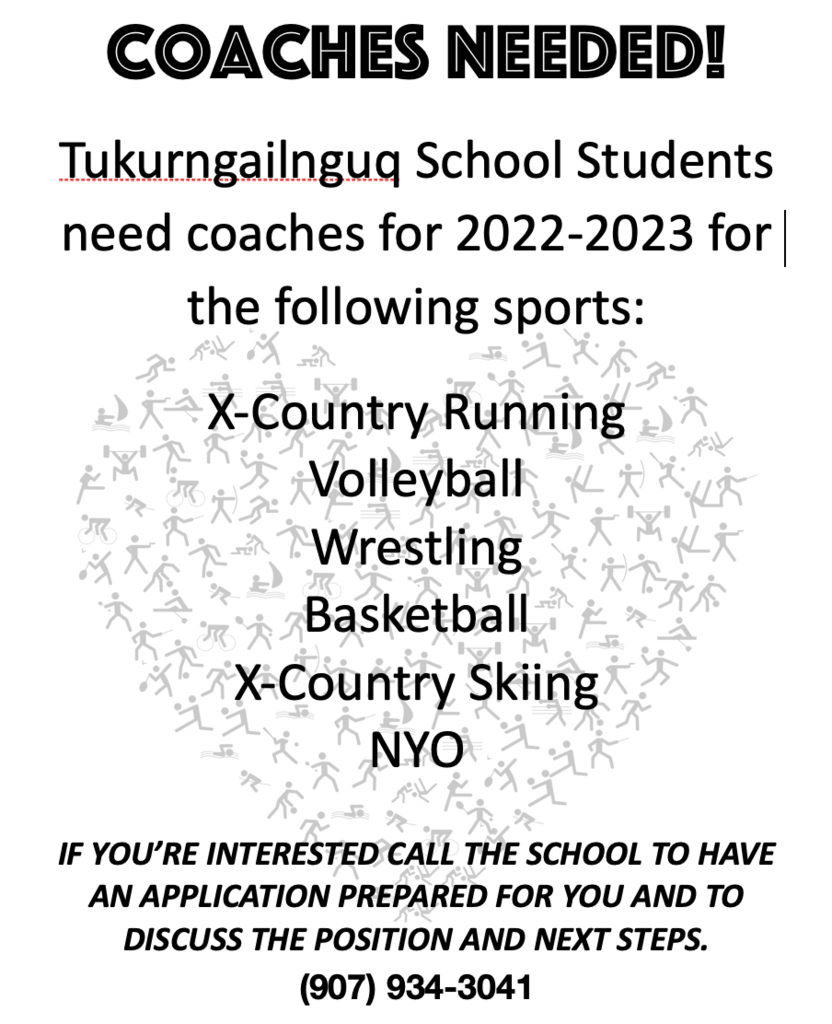 We're getting ready for students! New teacher Luchie Mangalangit dresses up the hall for her 4th graders.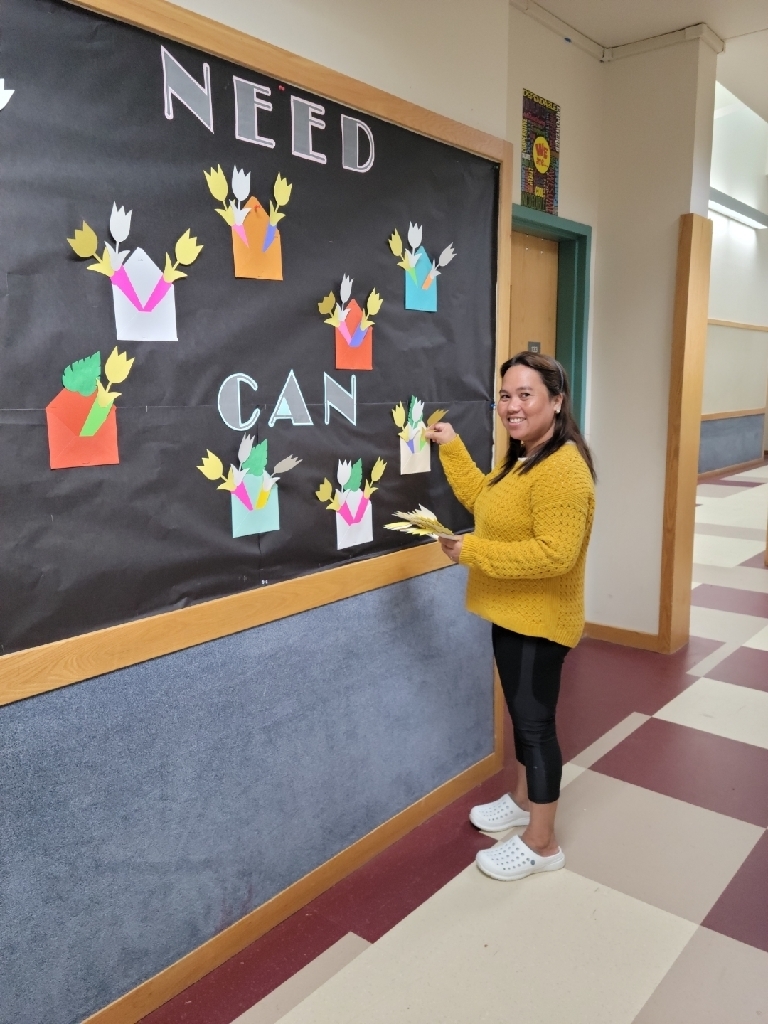 We are still accepting applications for Classroom Aide. Screening will begin on Tuesday, August 16."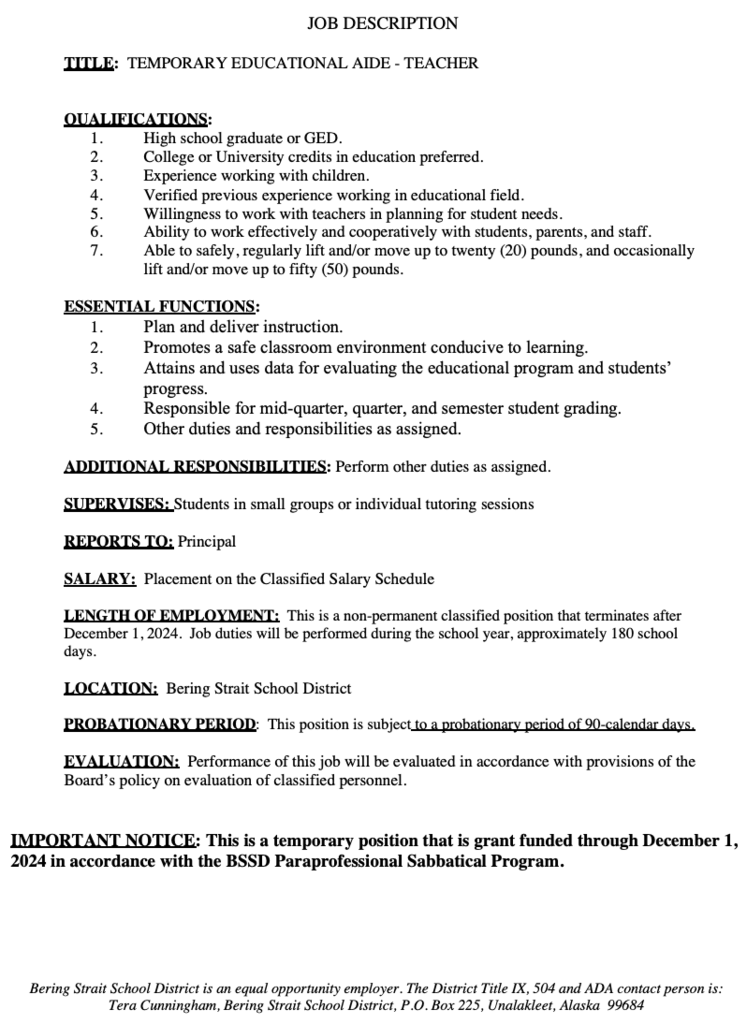 Hope everyone had full and wonderful summer! Teachers will be back in the building tomorrow. Classified staff start Monday, August 15. School begins on the 24th for students. We are looking forward to having everyone back for a terrific school year!

May 30th is Memorial Day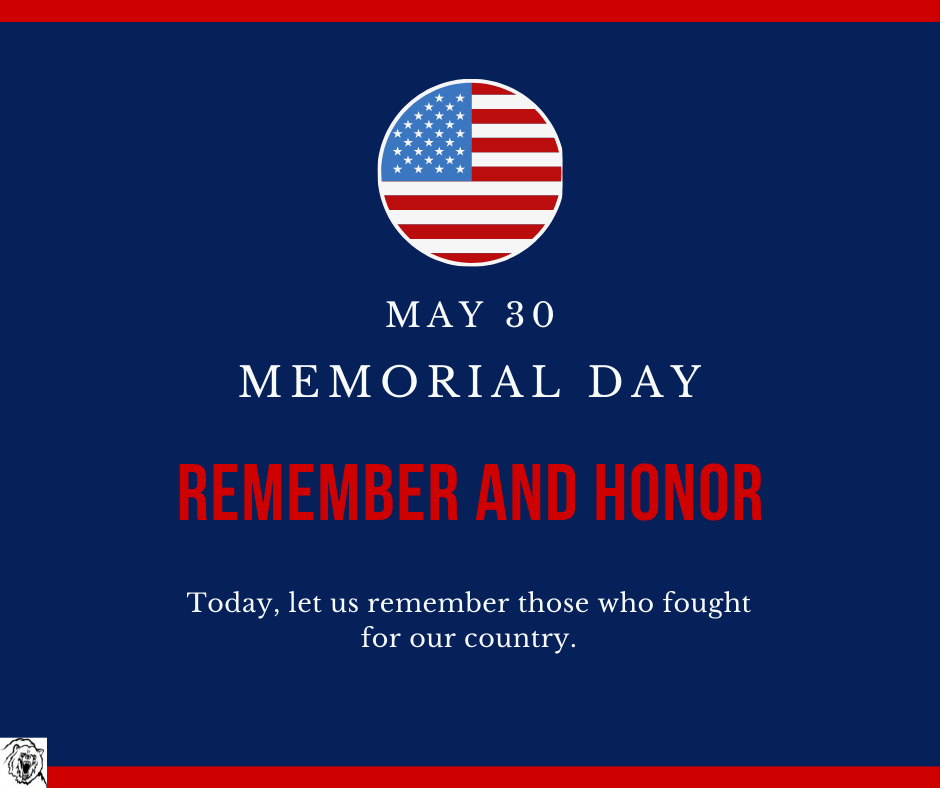 Summer School this year will be for 9th through 12th grades with Ms. Sarah and Ms. Sisa. We start this coming Monday, May 30 at 2:00 PM.

FREE SUMMER MEALS! Last day to enroll is May 26. Zoe will be at the school from 1:00 to 4:00 PM through Thursday if you need to come to the school and use a computer to sign up. Please pass the word. Thank you!


Have a safe and wonderful summer vacation!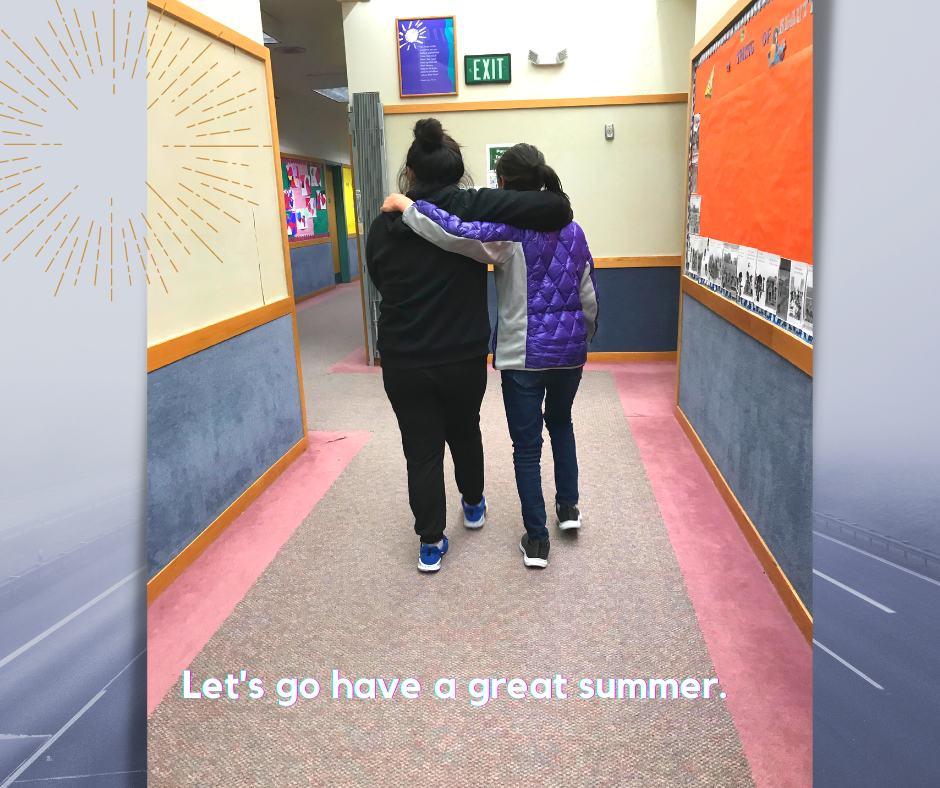 Today is the last day of school! You are invited to enjoy lunch with your student. Lunch begins at 11:00 AM. Come on down!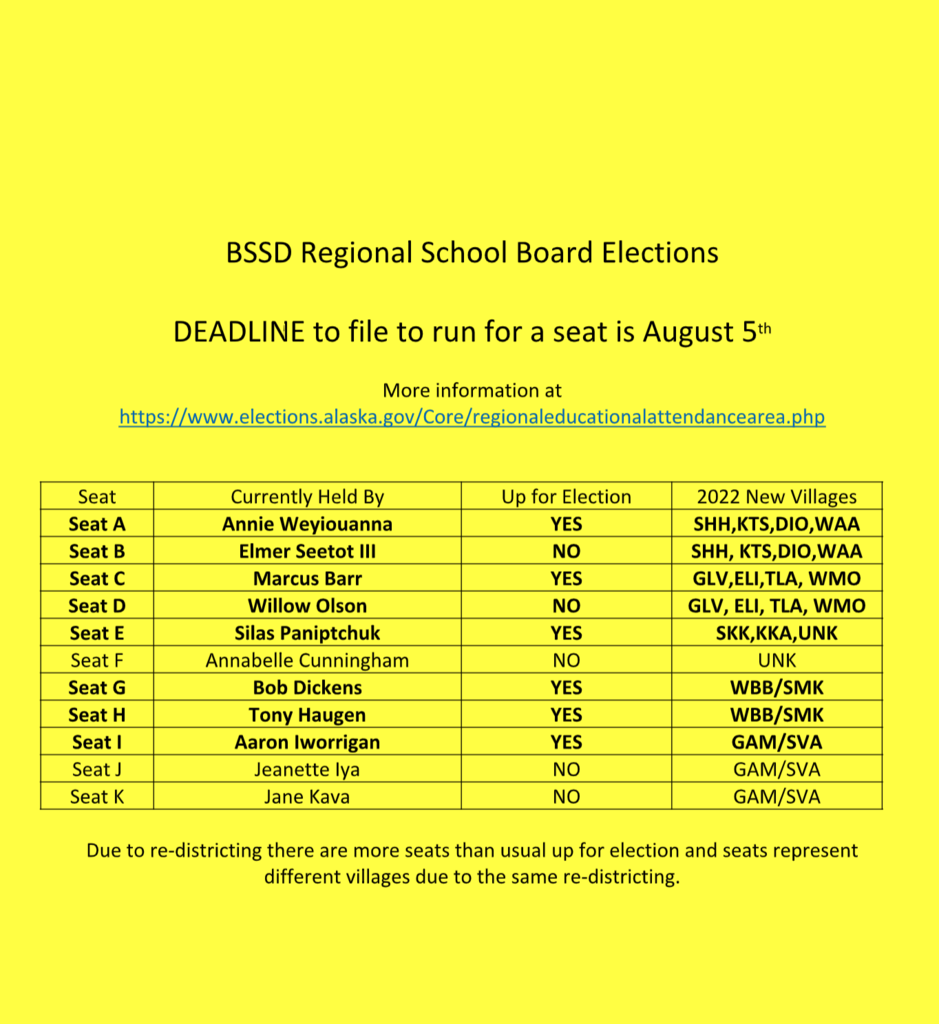 Let's make this a week to remember!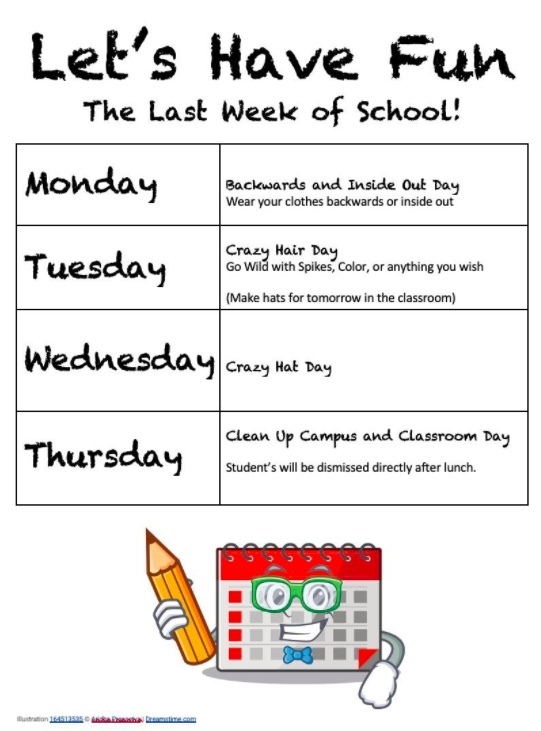 Graduation at 4 o'clock today. Look for our parade through the village after the ceremony and reception!

Please join us as we celebrate our 2022 graduates this Saturday at 4PM.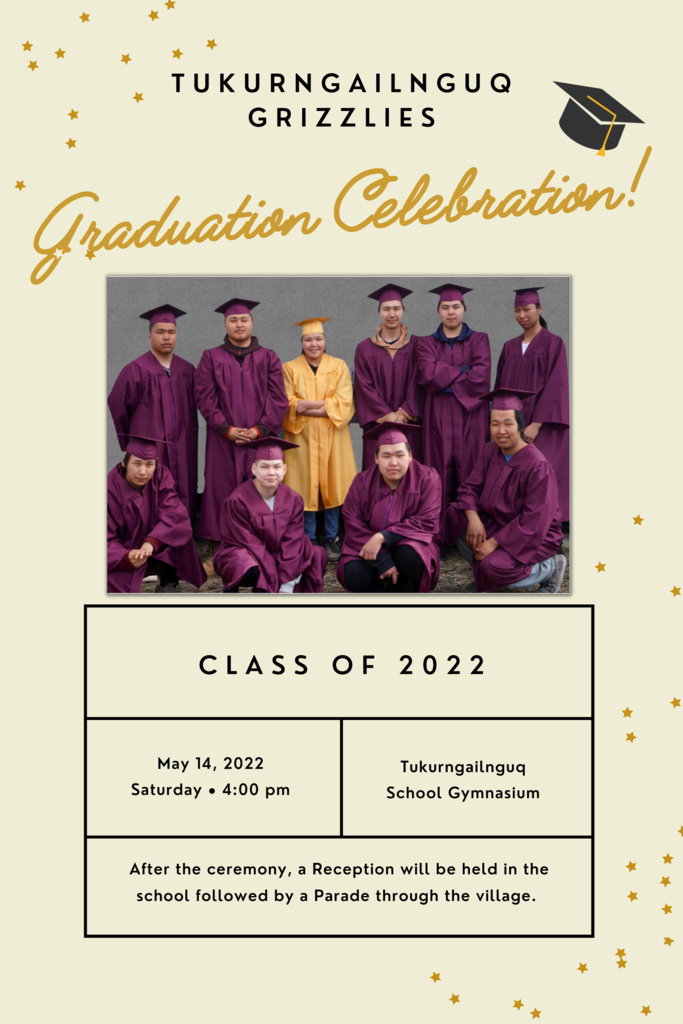 Congratulations to our winners of Best in Show! Thank you so much to everyone who took a moment to vote, did the hard work of creating artwork to submit, supported students in the submission process, or otherwise helped make this virtual event a reality! To view all winners and see the full show, follow this link:
https://sites.google.com/bssd.org/arts/k-12-online-art-show/2021-2022-art-show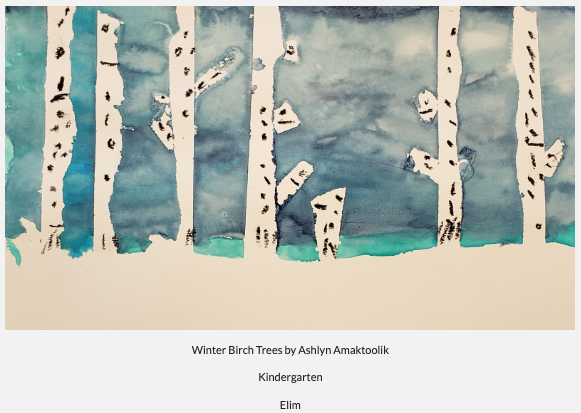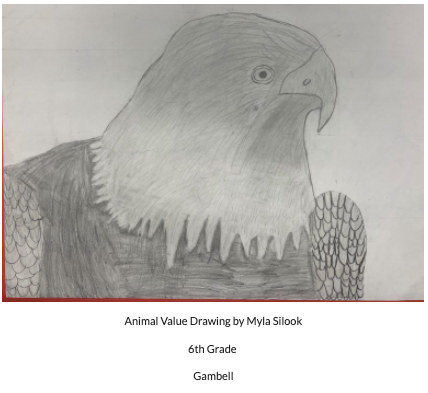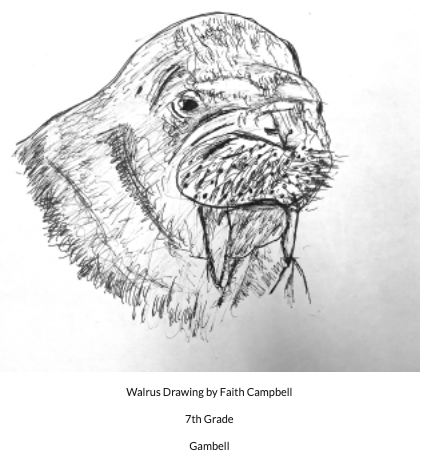 Join us tomorrow for the last sale of the year!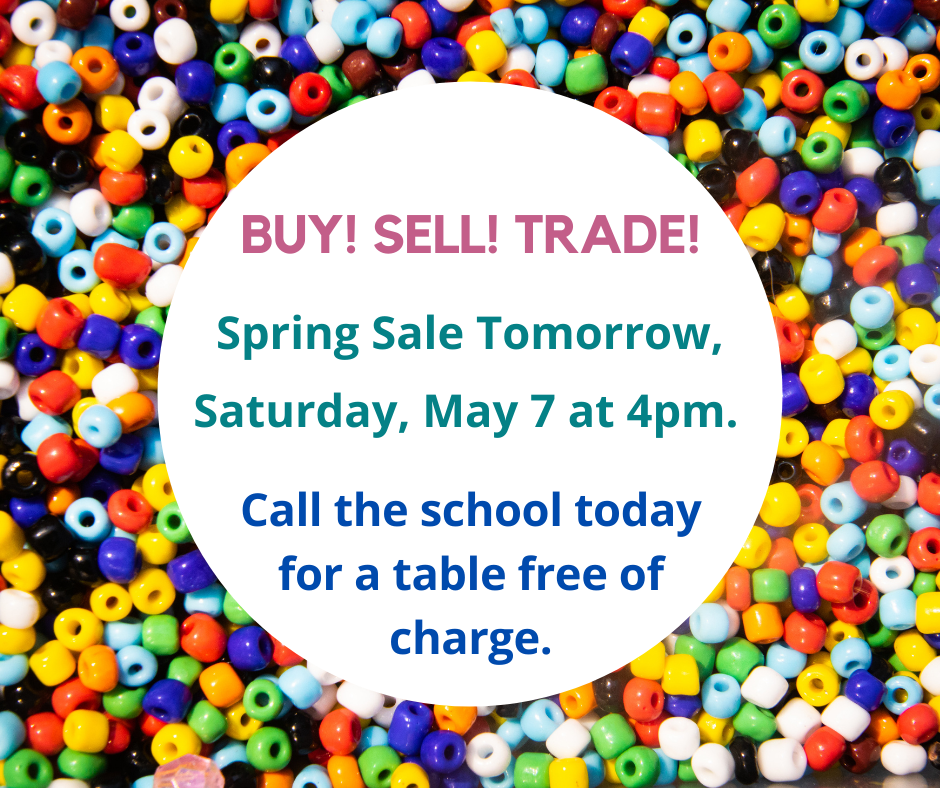 REMINDER -- Last movie night of the year starts tonight at 7:30! Doors open at 7:00. We're showing "Spiderman No Way Home."


Let's wrap up Earth Month with a celebration of trees!