***NOTICE*** The City of Stebbins will be making a stove oil run for those in need. The next stove oil run will be at 12:00 pm today. There is a 5-gallon limit for Toyo Stove and a 10-gallon limit for boiler systems. You will need to provide cash or credit and your own oil containers before they deliver. If you are interested call this number to order: 907-944-1170 or 907-944-1465

We hope you'll join us - the more the merrier!!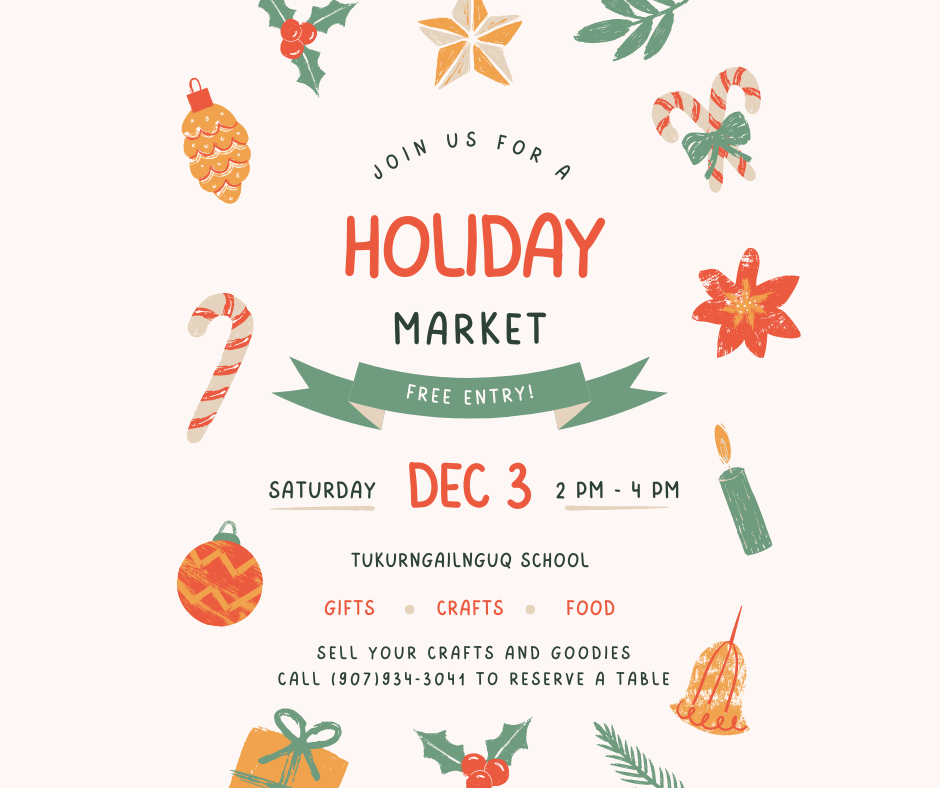 Please read this important notice: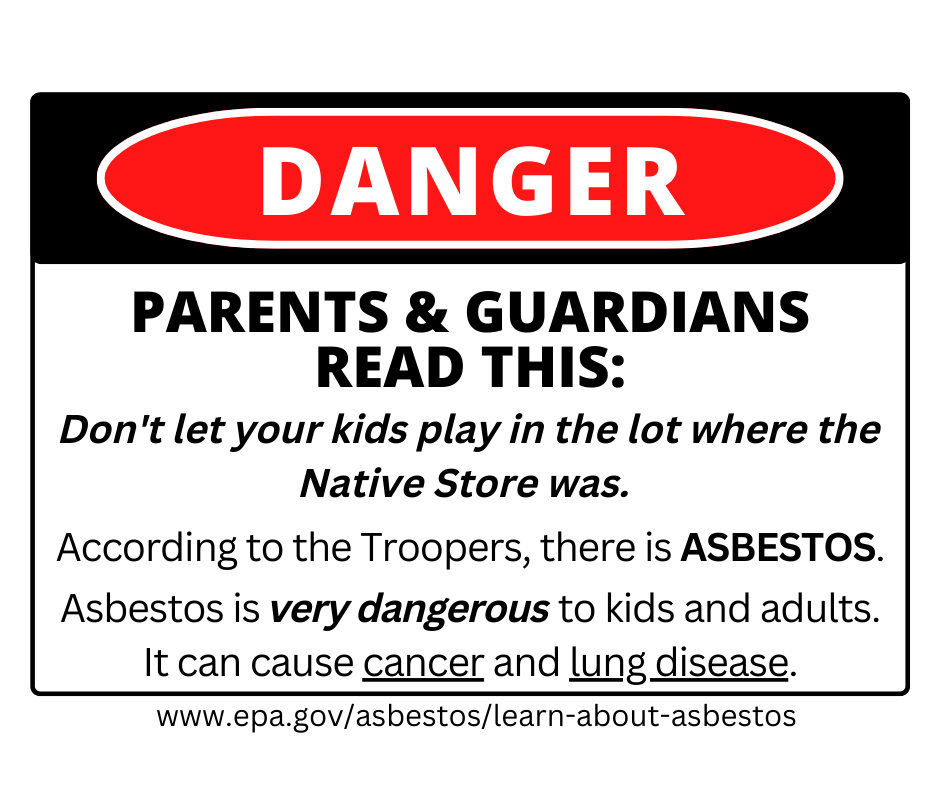 The school is open to community members who have been displaced or have lost power from the grocery store fire - come on down, warm up, and get breakfast.

Celebrating Qaspeq Monday!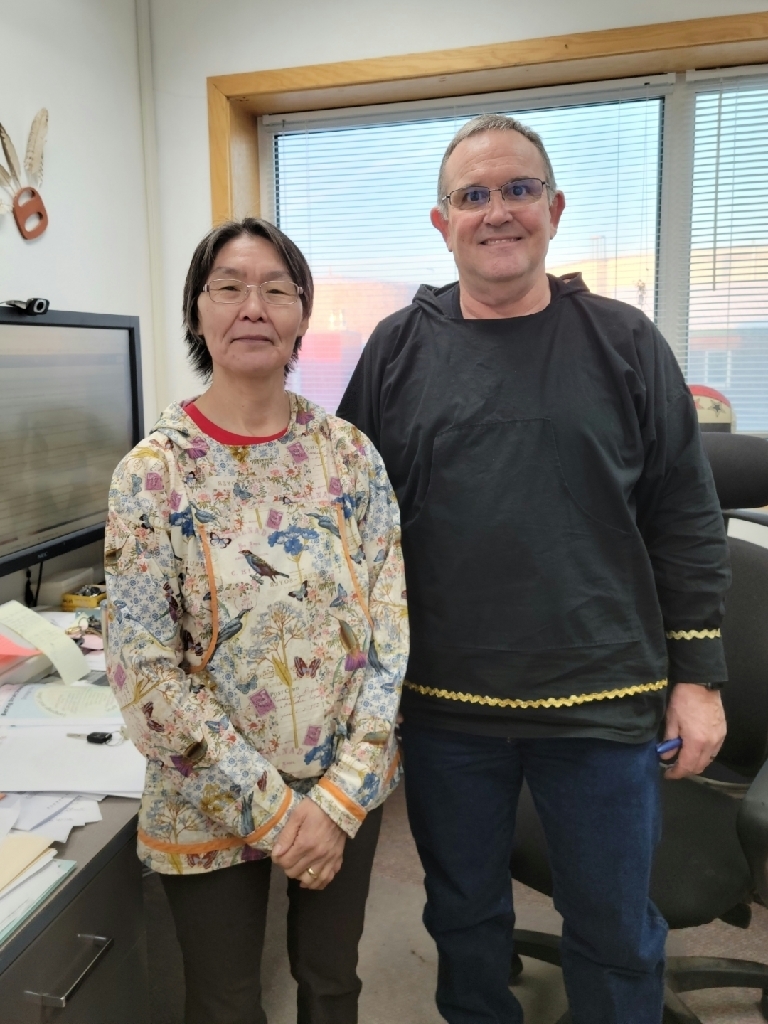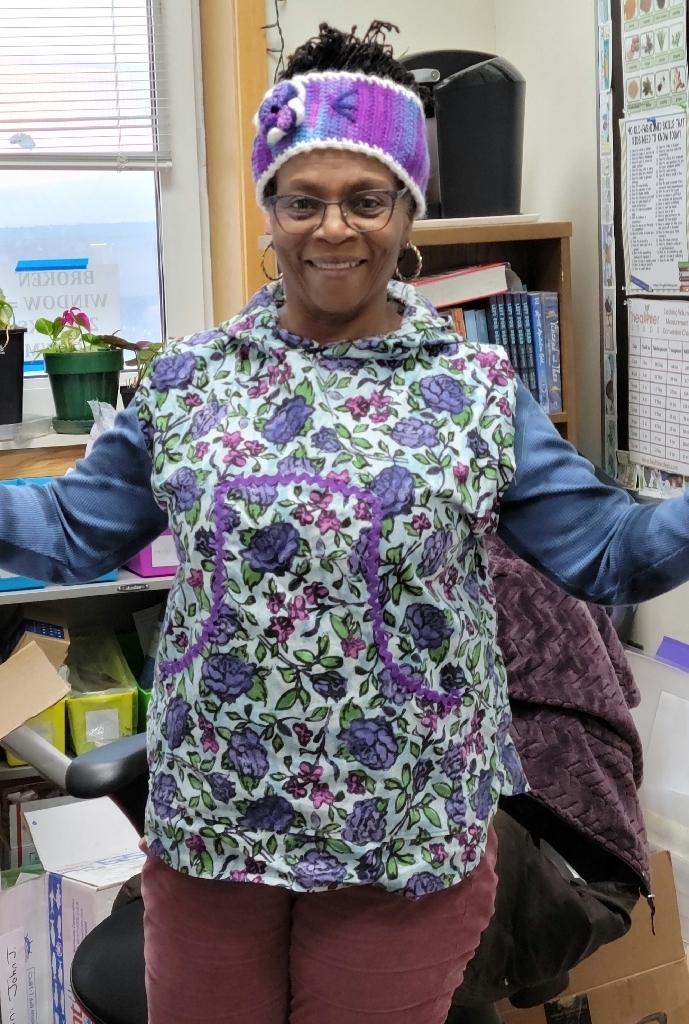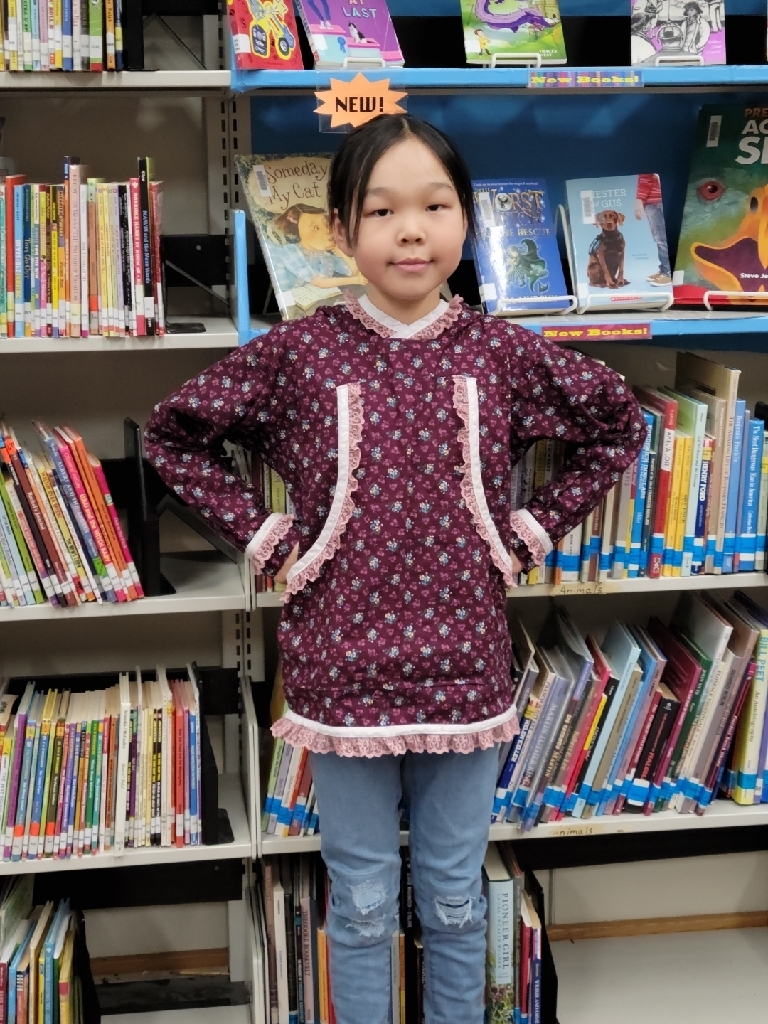 Hope everyone had a wonderful long weekend! Here's what's coming for this week: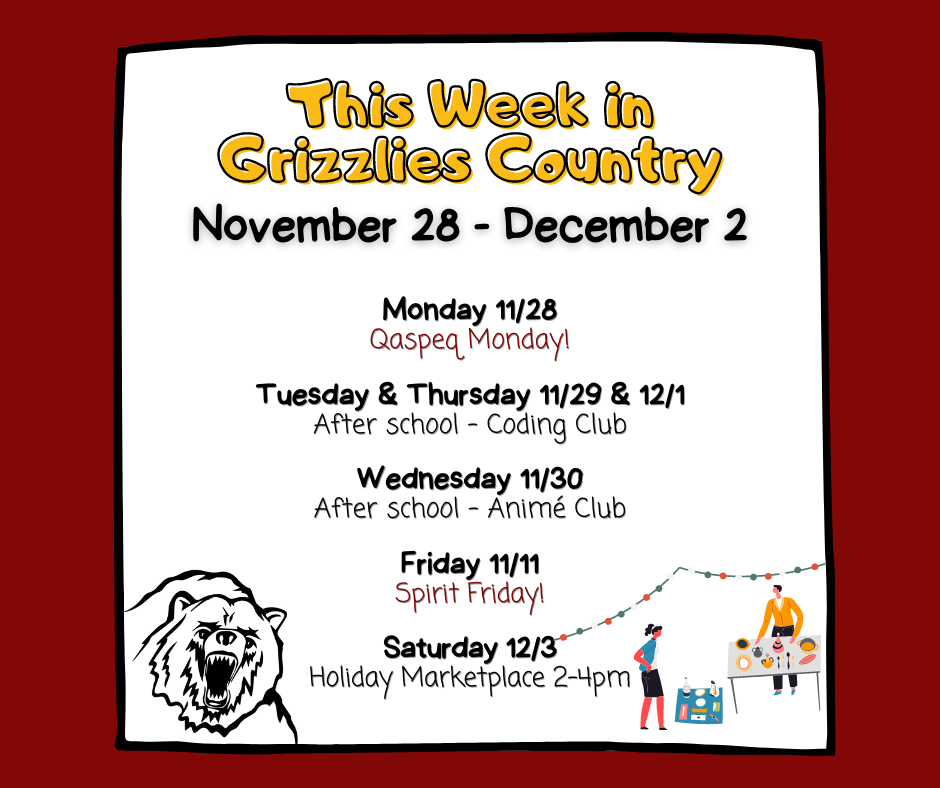 Early release today.

Updates to "This Week in Grizzlies Country" include Coding Club today at 3:45 and Animé Club tomorrow at 3:45 for HS and MS. Also, check out a few pictures from Qaspeq Monday at
https://stebbins.bssd.org/o/stebbins-school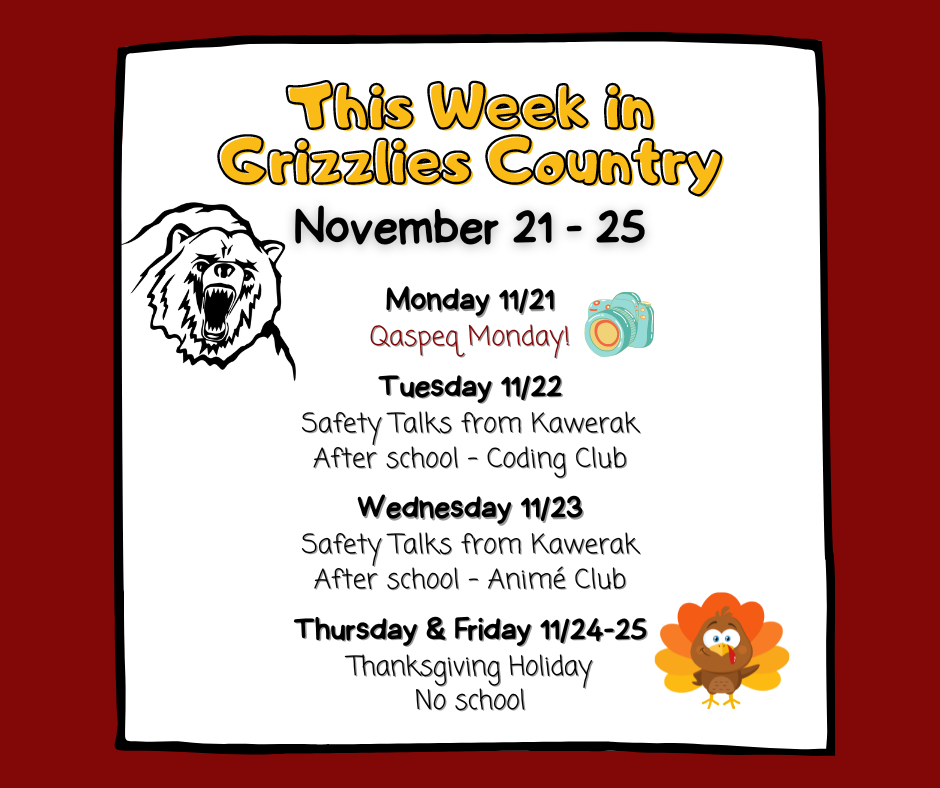 New after school activity for HS and MS students!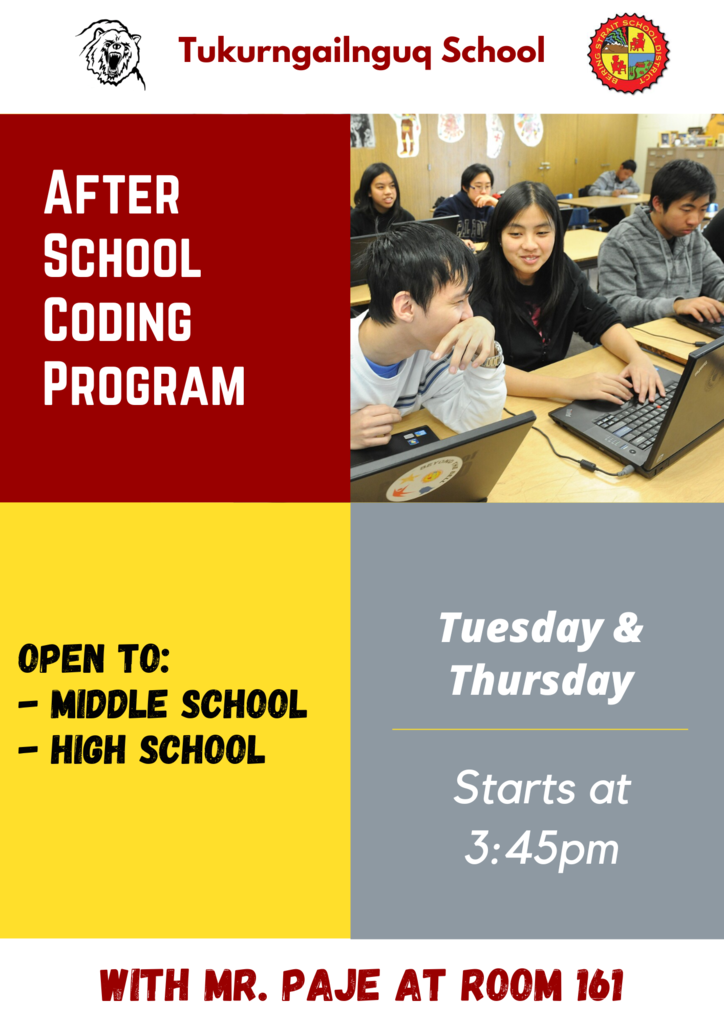 Here's what's happening this week in Grizzlies Country: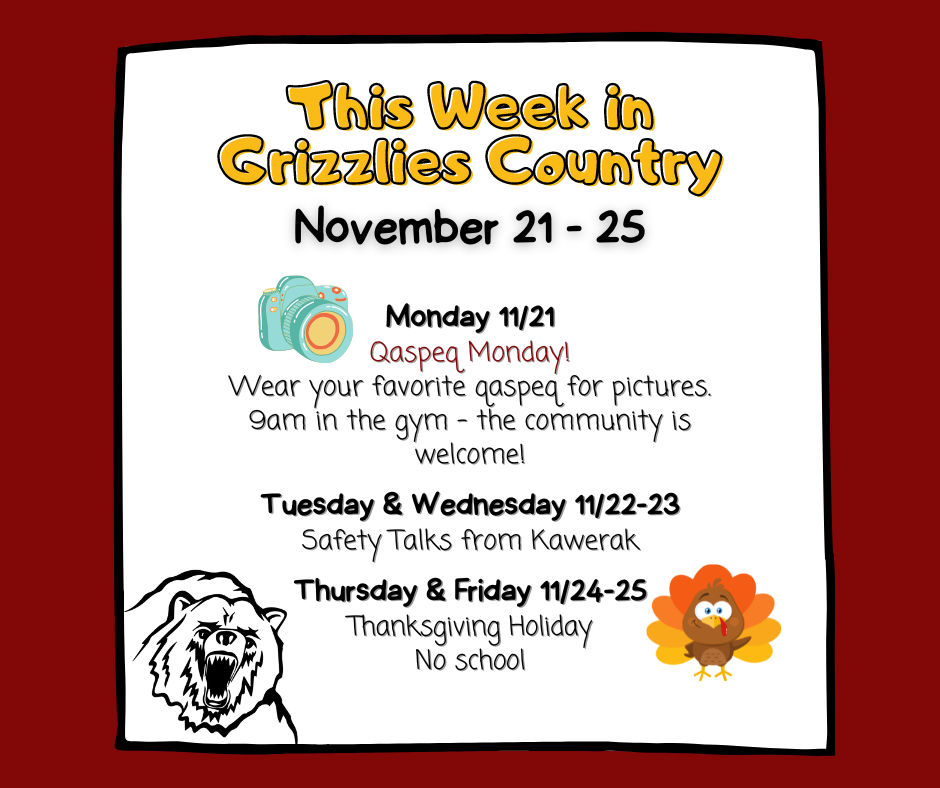 All staff and students wear your qaspeqs tomorrow for Qaspeq Monday! Parents and community please join us for pictures at 9am after morning assembly. We have extra qaspeqs!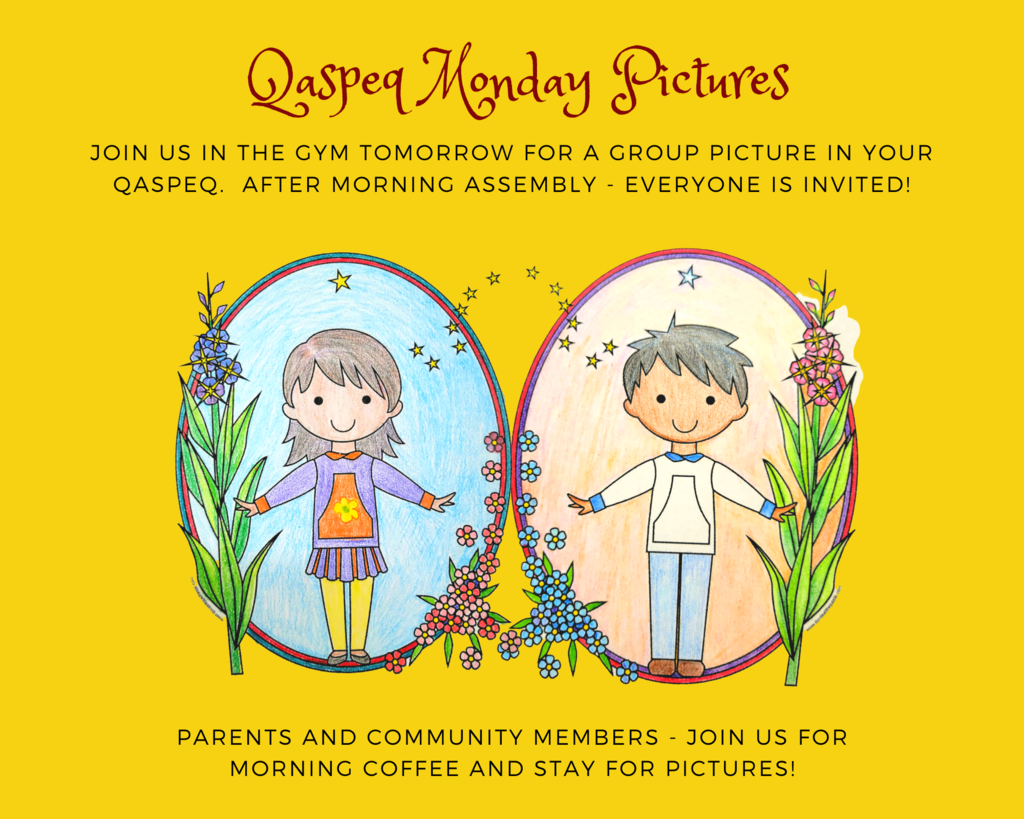 We're starting up After School Programs with the popular Animé Club - today at 3:45p in Room 161 with Ms. Sisa!

Here's what's happening this week!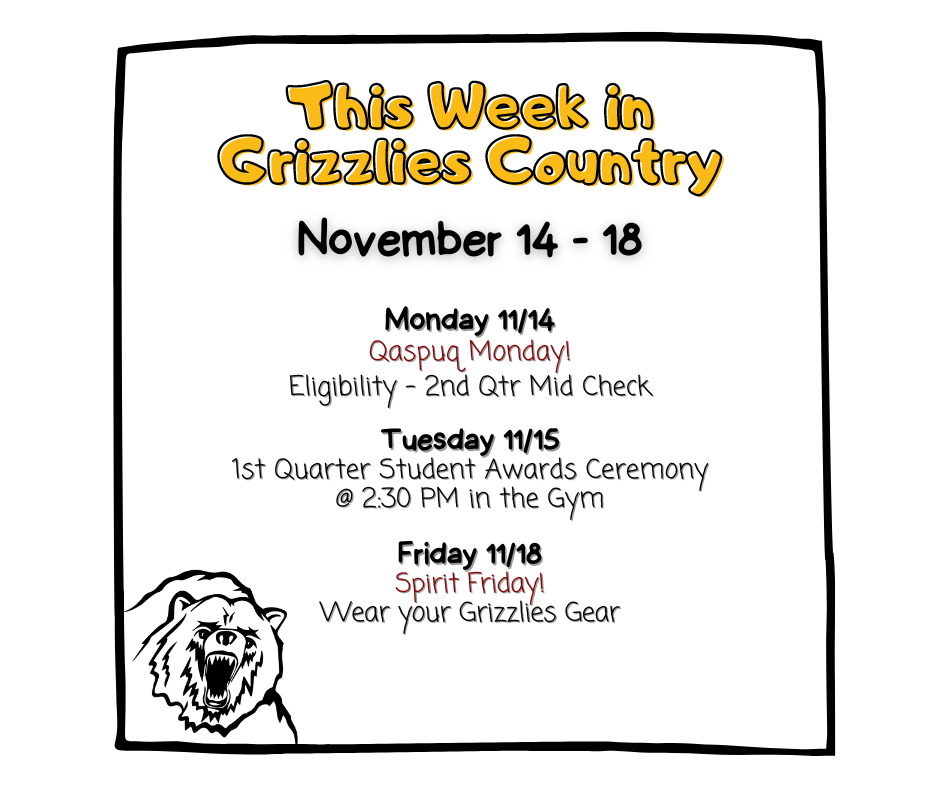 REMINDER - Eye care this week

Reminder - Bring your kids grades K-5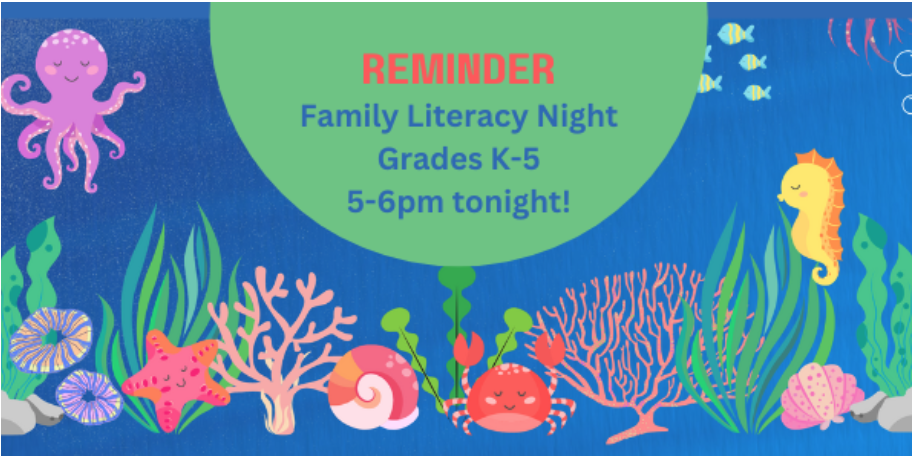 Today we honor our Veterans.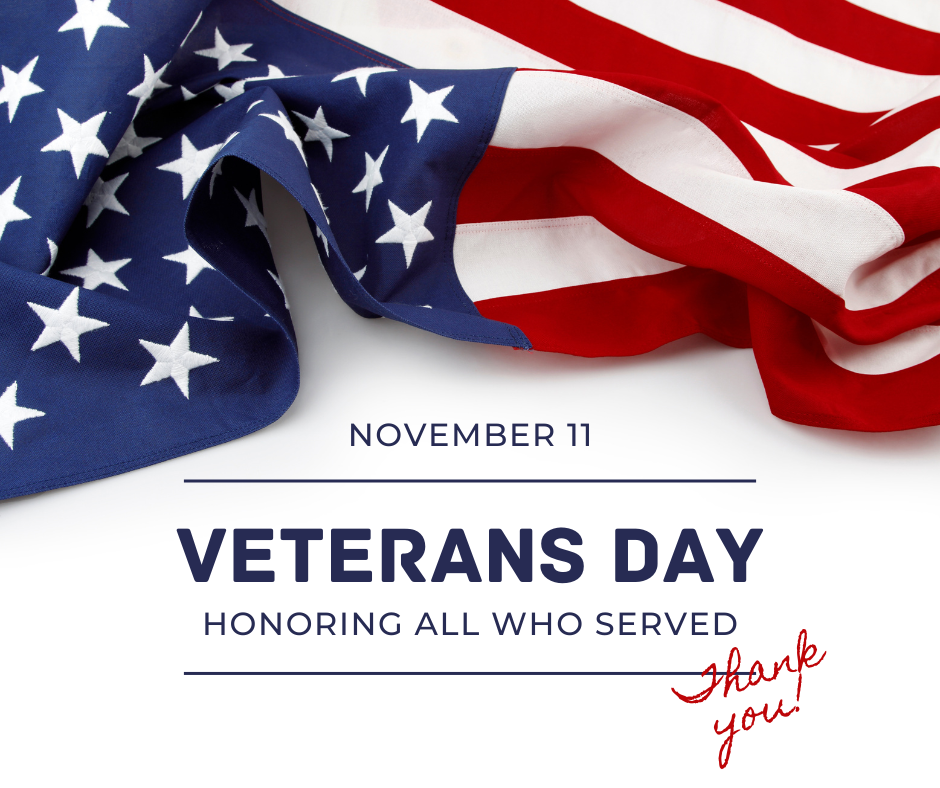 VETERANS - Please join us for a lunch in your honor tomorrow.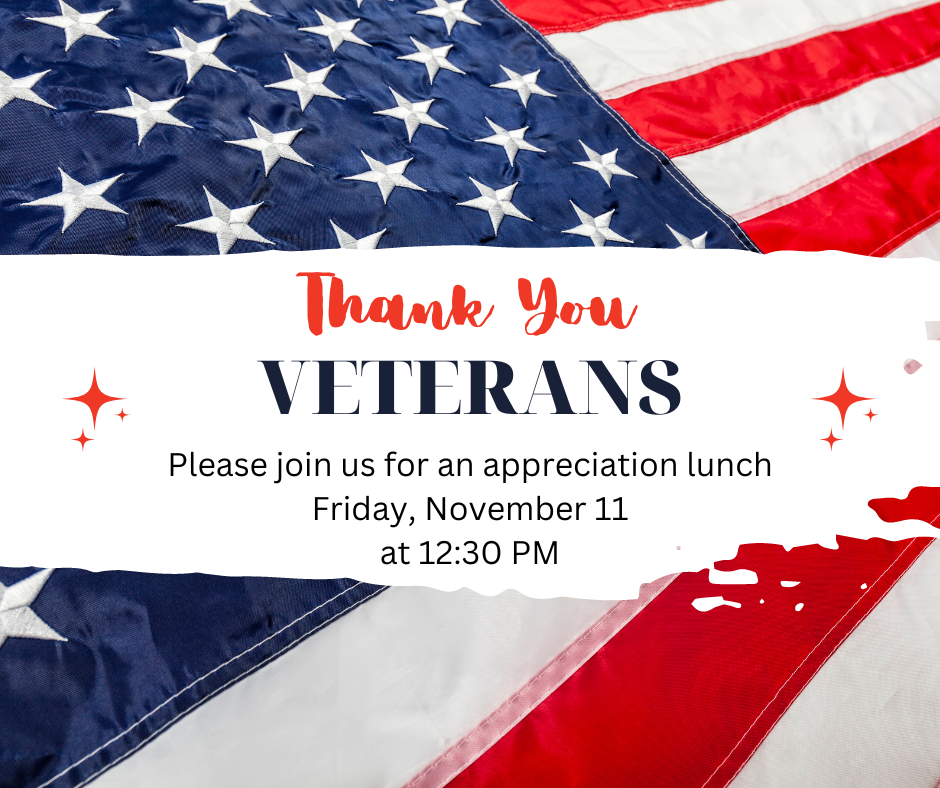 Eye care is coming to Stebbins next week!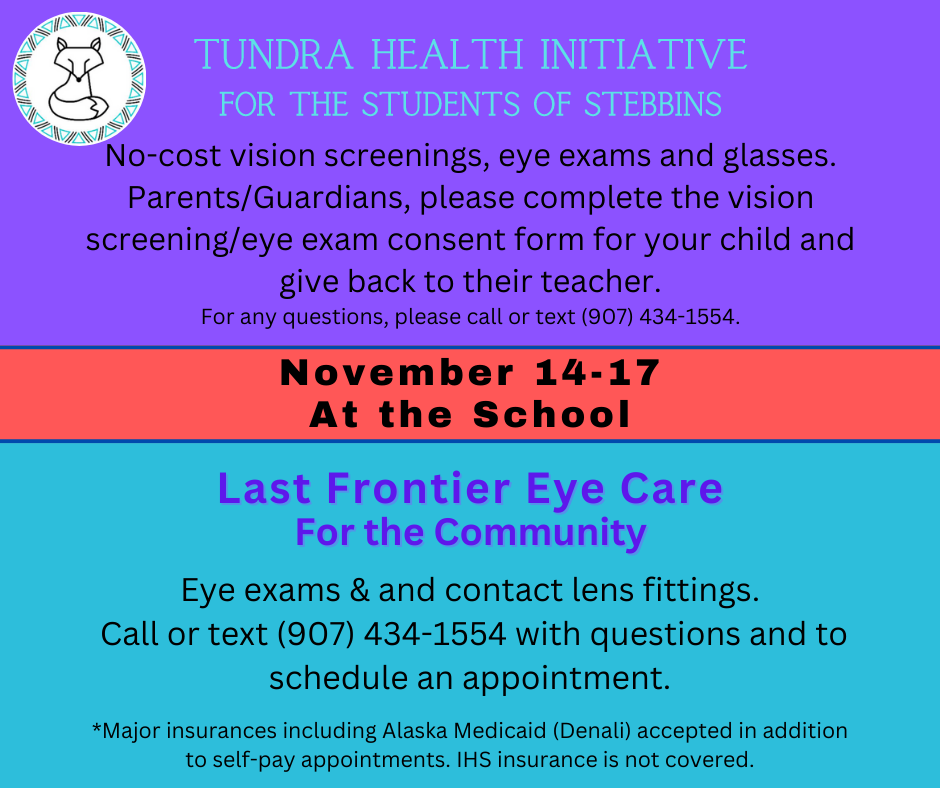 JOIN US FRIDAY -- Kids grades K-5 and their families - Join us for reading games & activities, storytime, and free books! Children must be with an adult.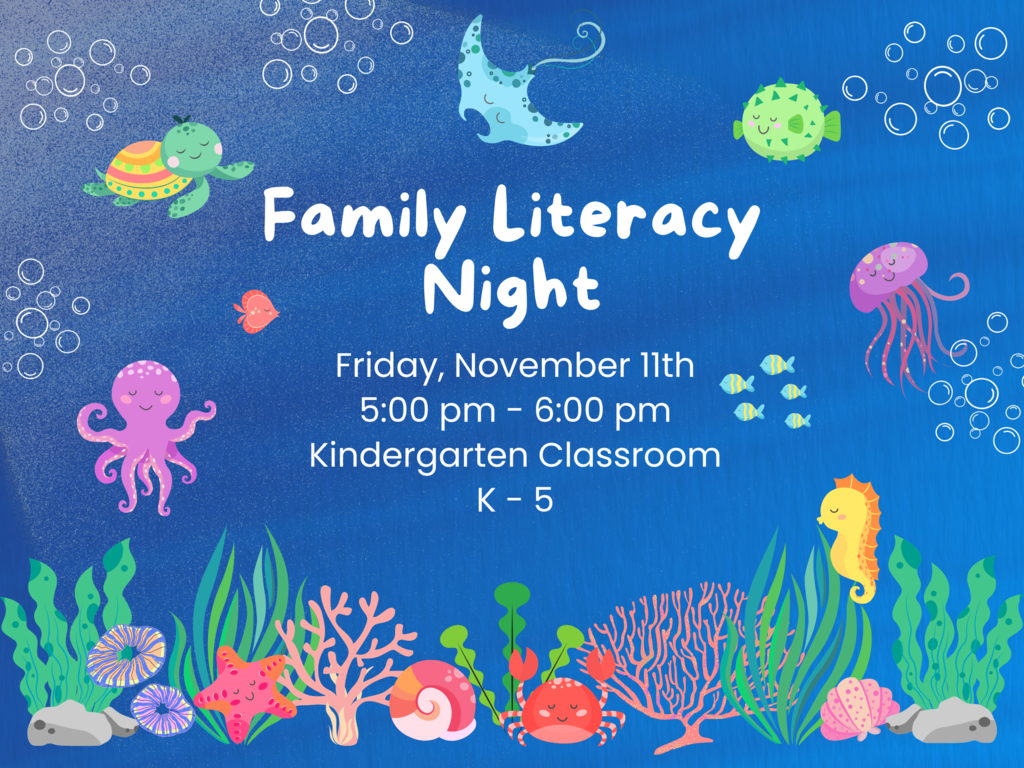 Early release tomorrow for all students at 1:30pm.