Summer School this year will be for 9th through 12th grades with Ms. Sarah and Ms. Sisa. We start this coming Monday, May 30 at 2:00 PM.

FREE SUMMER MEALS! Last day to enroll is May 26. Zoe will be at the school from 1:00 to 4:00 PM through Thursday if you need to come to the school and use a computer to sign up. Please pass the word. Thank you!


Have a safe and wonderful summer vacation!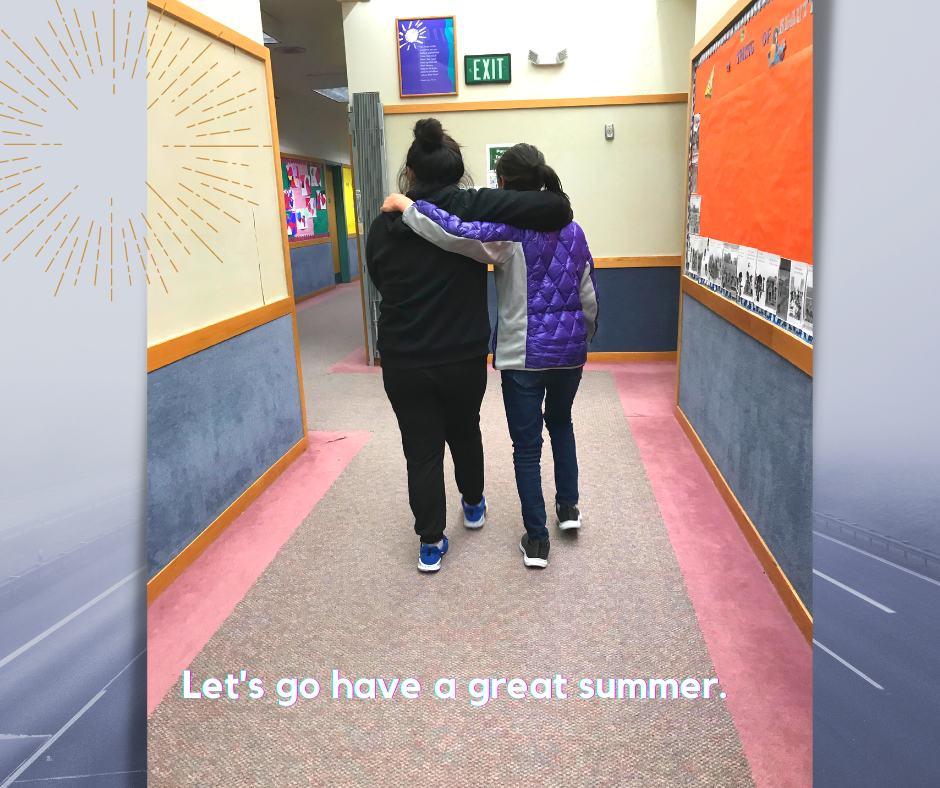 Today is the last day of school! You are invited to enjoy lunch with your student. Lunch begins at 11:00 AM. Come on down!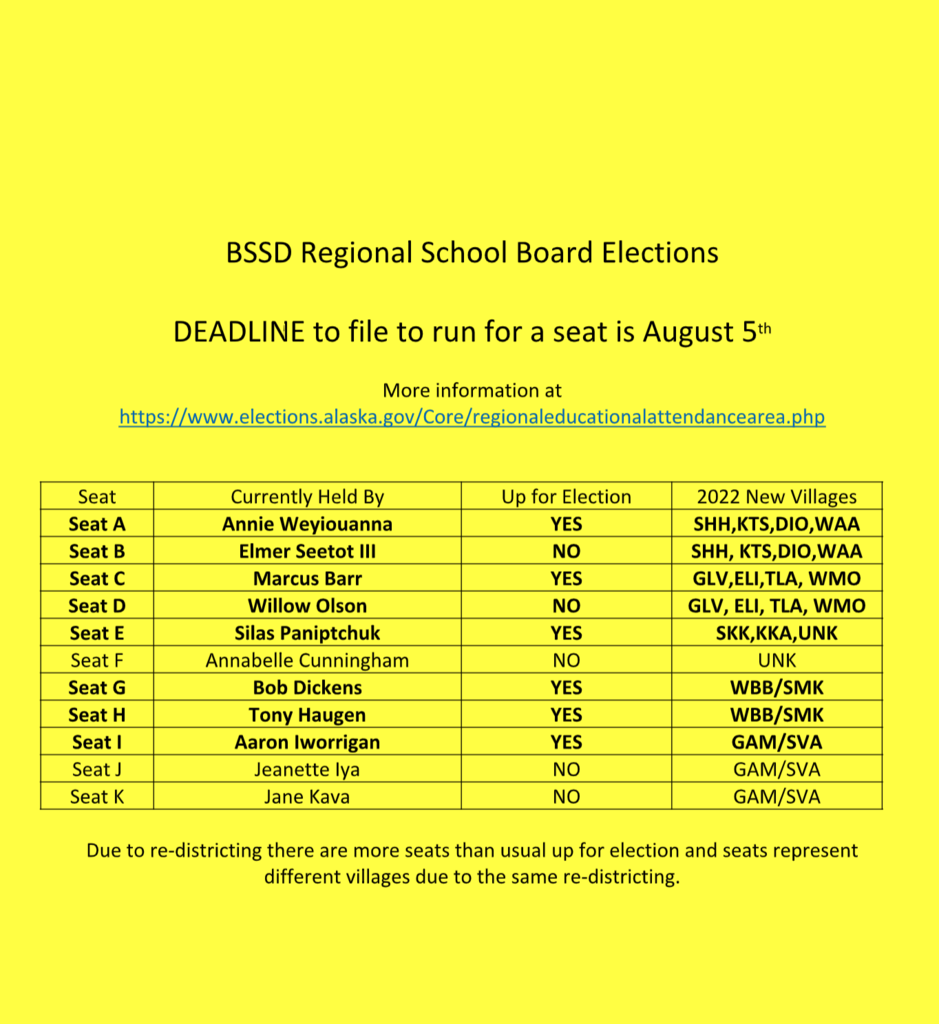 Let's make this a week to remember!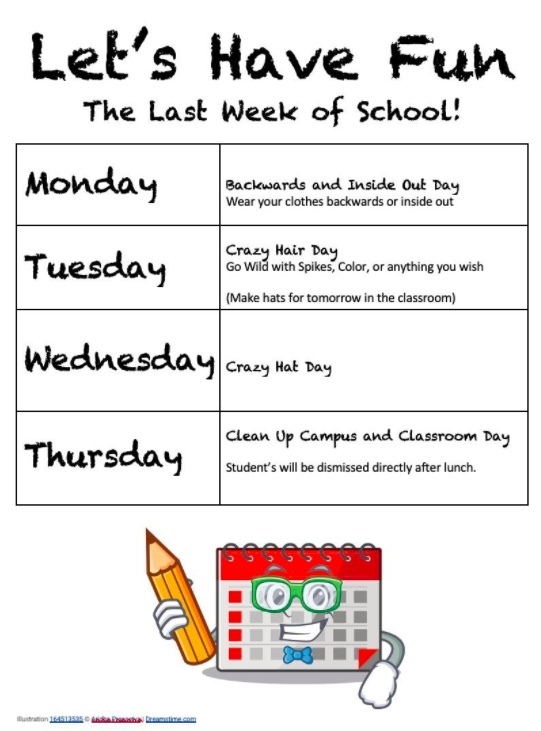 Graduation at 4 o'clock today. Look for our parade through the village after the ceremony and reception!

Please join us as we celebrate our 2022 graduates this Saturday at 4PM.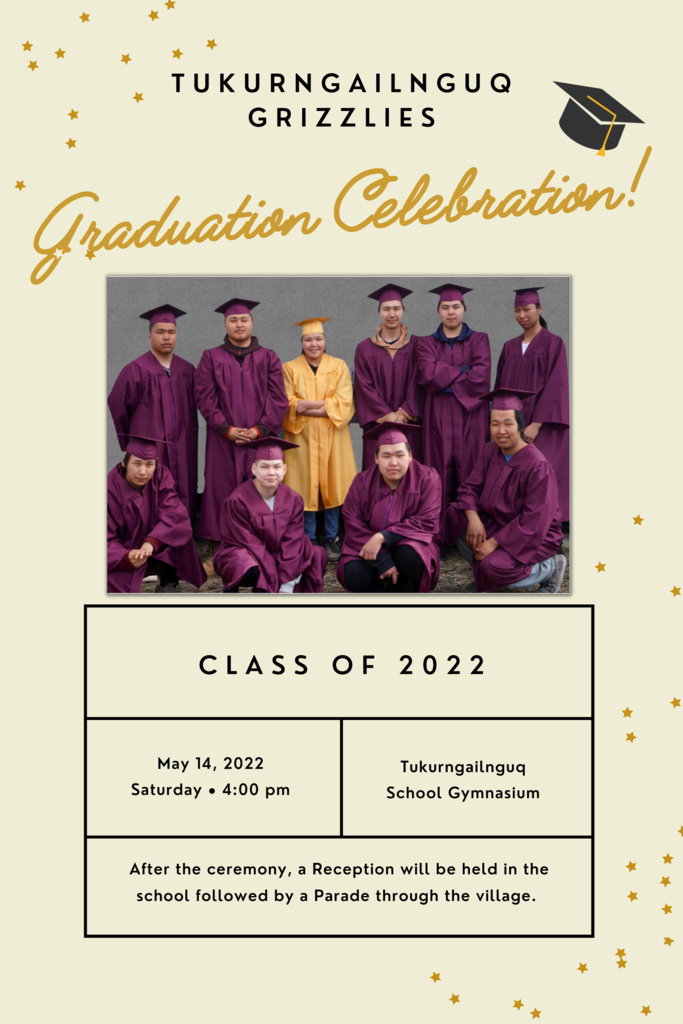 Congratulations to our winners of Best in Show! Thank you so much to everyone who took a moment to vote, did the hard work of creating artwork to submit, supported students in the submission process, or otherwise helped make this virtual event a reality! To view all winners and see the full show, follow this link:
https://sites.google.com/bssd.org/arts/k-12-online-art-show/2021-2022-art-show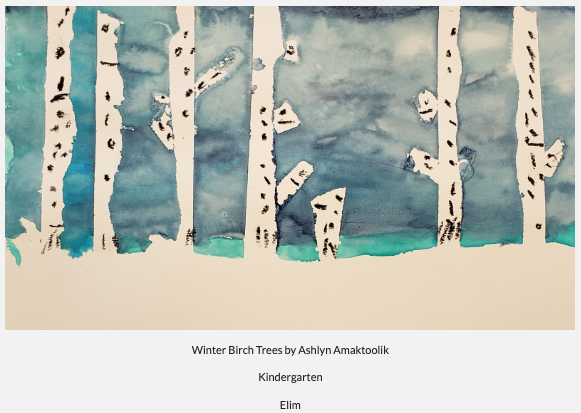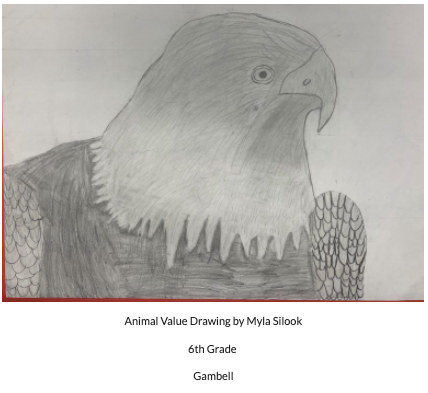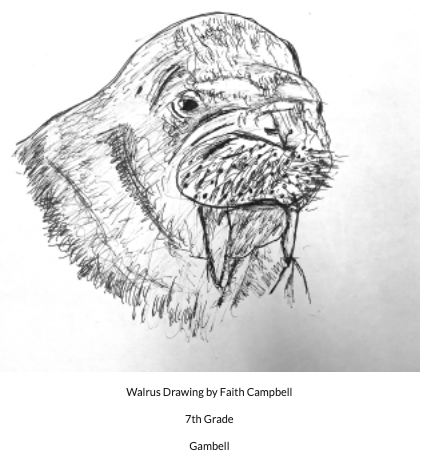 Join us tomorrow for the last sale of the year!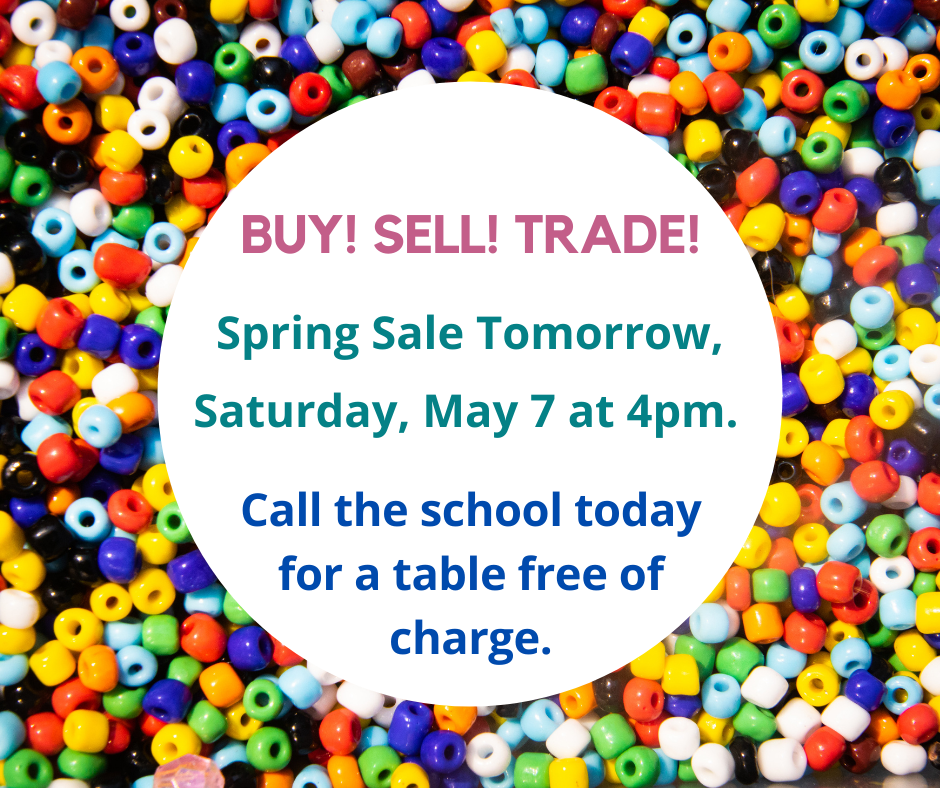 REMINDER -- Last movie night of the year starts tonight at 7:30! Doors open at 7:00. We're showing "Spiderman No Way Home."


Let's wrap up Earth Month with a celebration of trees!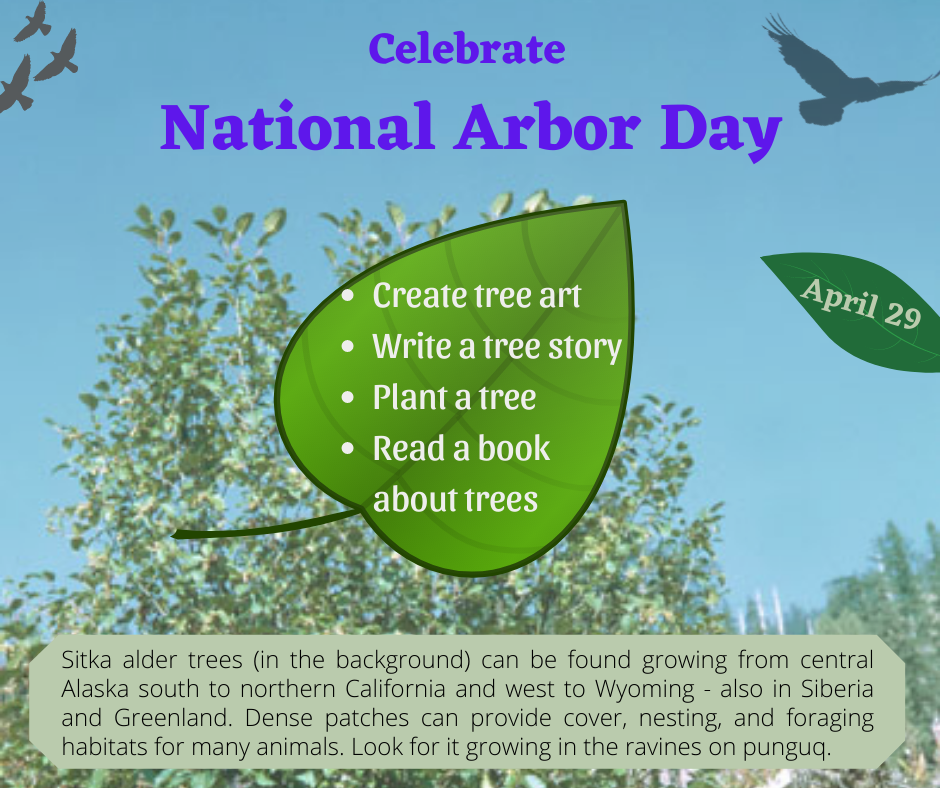 Family Movie Night featuring Spiderman No Way Home - Saturday at 7PM in the gym! The movie is FREE and snacks will be for sale at the concession stand.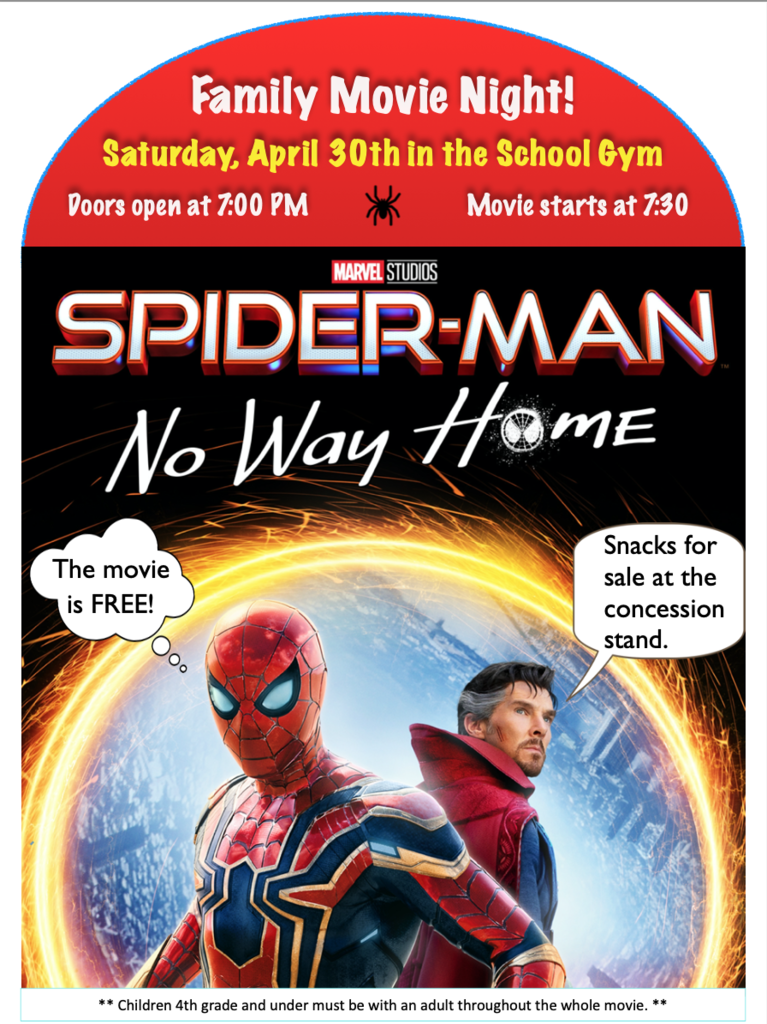 The Earth Day 2022 Theme is Invest In Our Planet. What Will You Do? earthday.org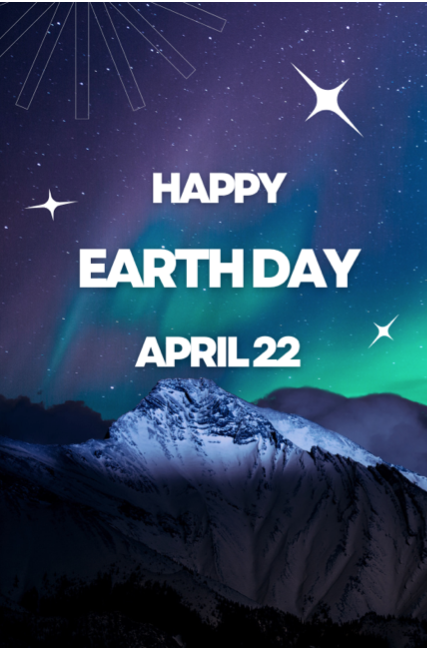 Congratulations to Naaqista Blaine Paje for taking 3rd place in the state Yup'ik Spelling Bee. Way to go Grizzly!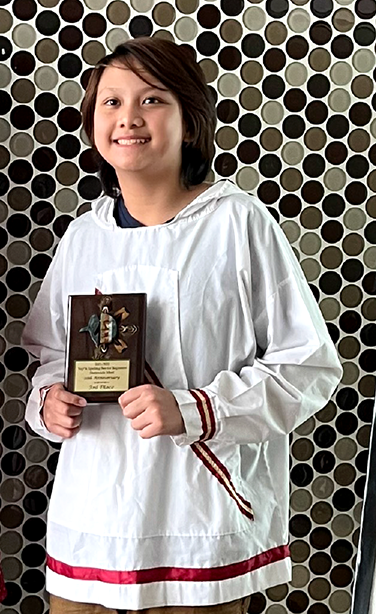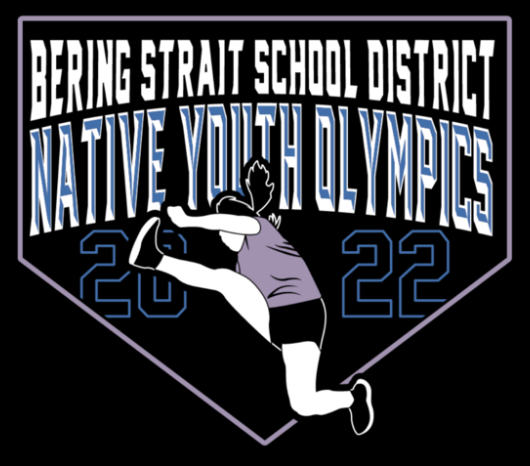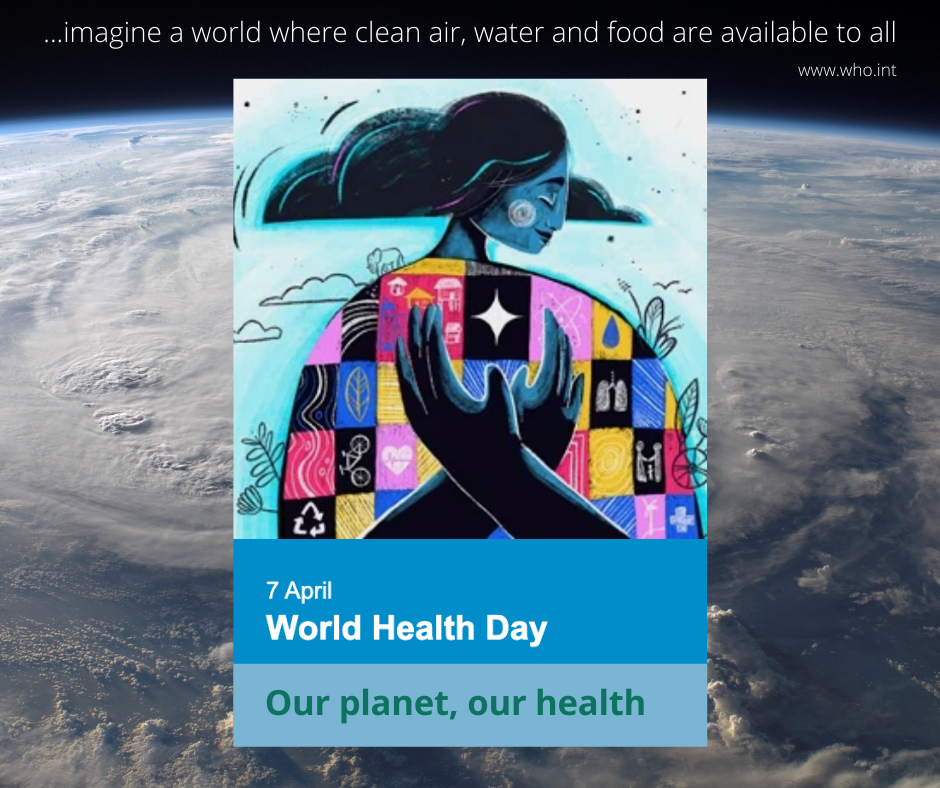 Today is World Autism Awareness Day.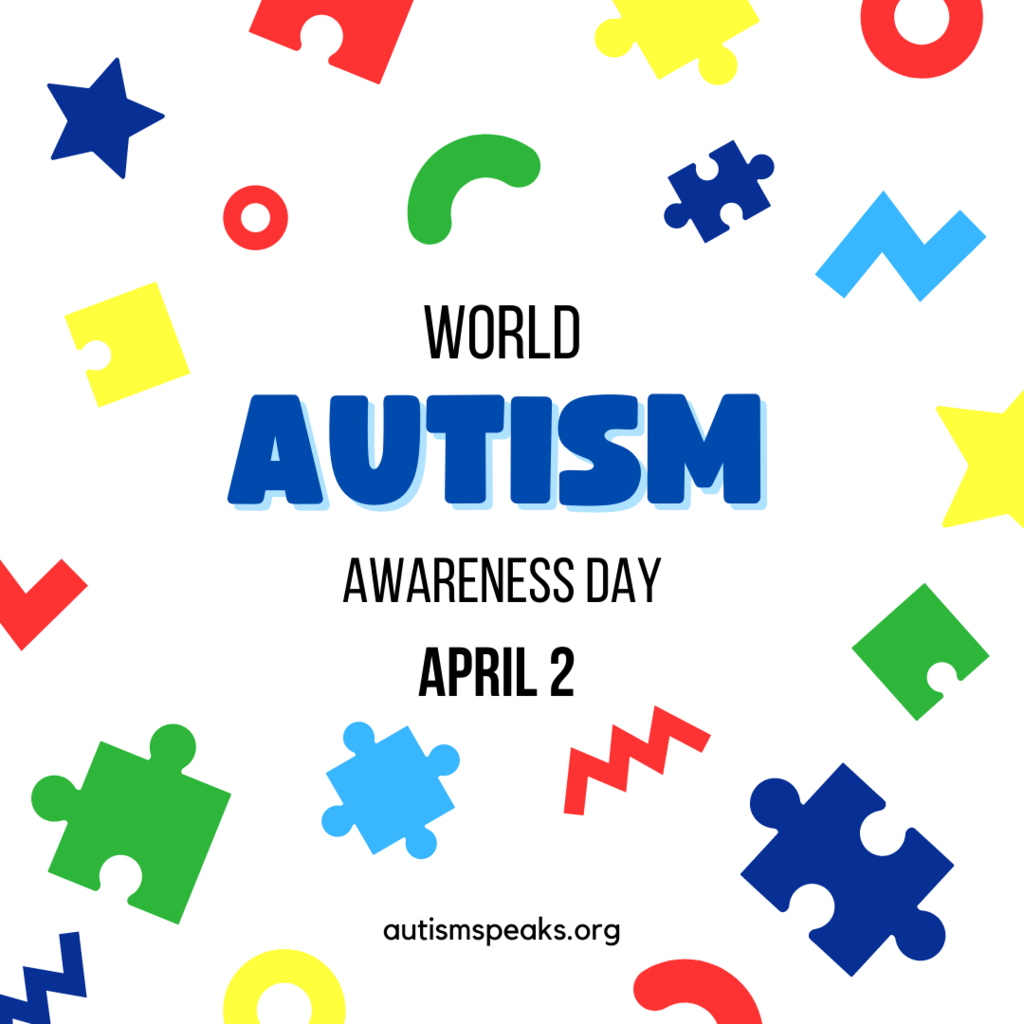 Celebrate April in the Library! Come check out our selection of Eco-themed books in honor of Earth Day on April 22nd.